Volunteer SPOTLIGHT
---
Sandy Gillespie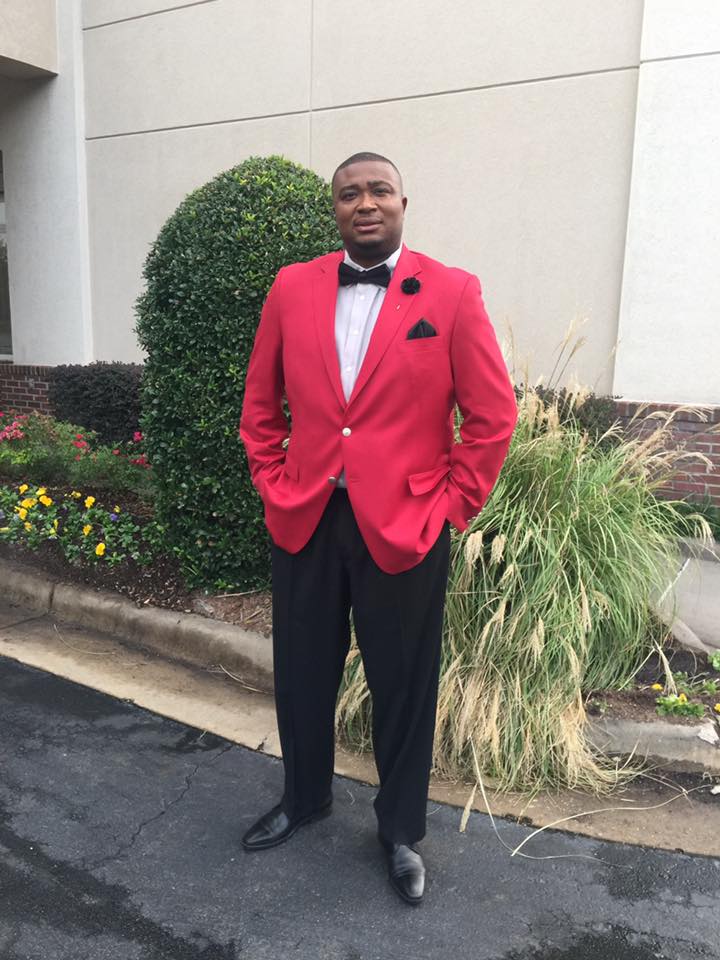 "I realized that I could be headed to jail or end up dead," Gillespie said. "Also, thinking of my family caused me to get my act together."
Not only did he change his life, but Gillespie then began to encourage others to do the same. He's now devoted to being a positive force in Blytheville, and all of Mississippi County, through his Healing in the Hood organization.
Gillespie's outreach organization, for boys ages 10-18, is thriving. Kids all over the county are being mentored and maturing into responsible citizens. But there was a point when he doubted if Healing in the Hood would ever get off the ground.
"At first I couldn't tell if it was working," he said. "I was getting frustrated. It seemed like the kids were still going the wrong way."
However, Gillespie finally began to see the fruits of his labor. As of now Healing in the Hood, which has been around for slightly under a decade, has helped upward of 50 teenagers graduate from high school.
"I want to take Healing in the Hood into several rural communities," Gillespie said. "I want to do things in rural areas that will help the youth."
---
If you would like to recognize an outstanding volunteer or group of volunteers, click here to learn about our recognition programs and download a nomination form.