Nicole Winters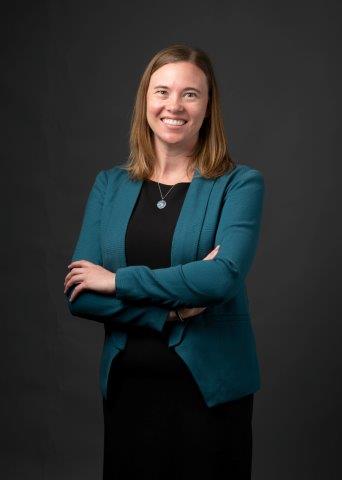 1 in 5 Arkansans suffer from food insecurity, and many are just one bad break away from suffering. Just this year we have seen strains from the government shutdown and unprecedented flooding in our state. I volunteer with the Arkansas Foodbank because I know that any help I can provide furthers the mission to address food insecurity in my community. By ensuring everyone in our state has access to food, will help move our cities and state forward as a leader. When children and adults know they will be able to eat three meals a day, they can focus on studies, businesses, etc.
Volunteering is one of those things that replenishes the soul in so many ways. Nothing beats knowing that you are taking steps to improve your little corner of this world. It's cliché but I really do get more out of volunteering than what I bring to the table. Being involved with the Harvesters has allowed me to strengthen my leadership skills as well as to develop communications, marketing, fundraising, and recruiting skills. Each of these skills are invaluable and make me a better person and better my career.
No matter our differences, philanthropy brings us together. I am a firm believer that we are each placed on this earth to make our little circle a better place. If you are not making a positive impact, then what are you doing? Find something that makes your heart smile and then give your time to it, you'll feel great and you will make someone else's life better. And at the end of the day what is better than making a positive impact on a stranger's life.
For more information on the Arkansas Foodbank and the Harvester's volunteer program, click here.
---
If you would like to recognize an outstanding volunteer or group of volunteers, click here to download a nomination form and view past Volunteer Spotlights.