---
Volunteer SPOTLIGHT
Corrigan Revels - Children International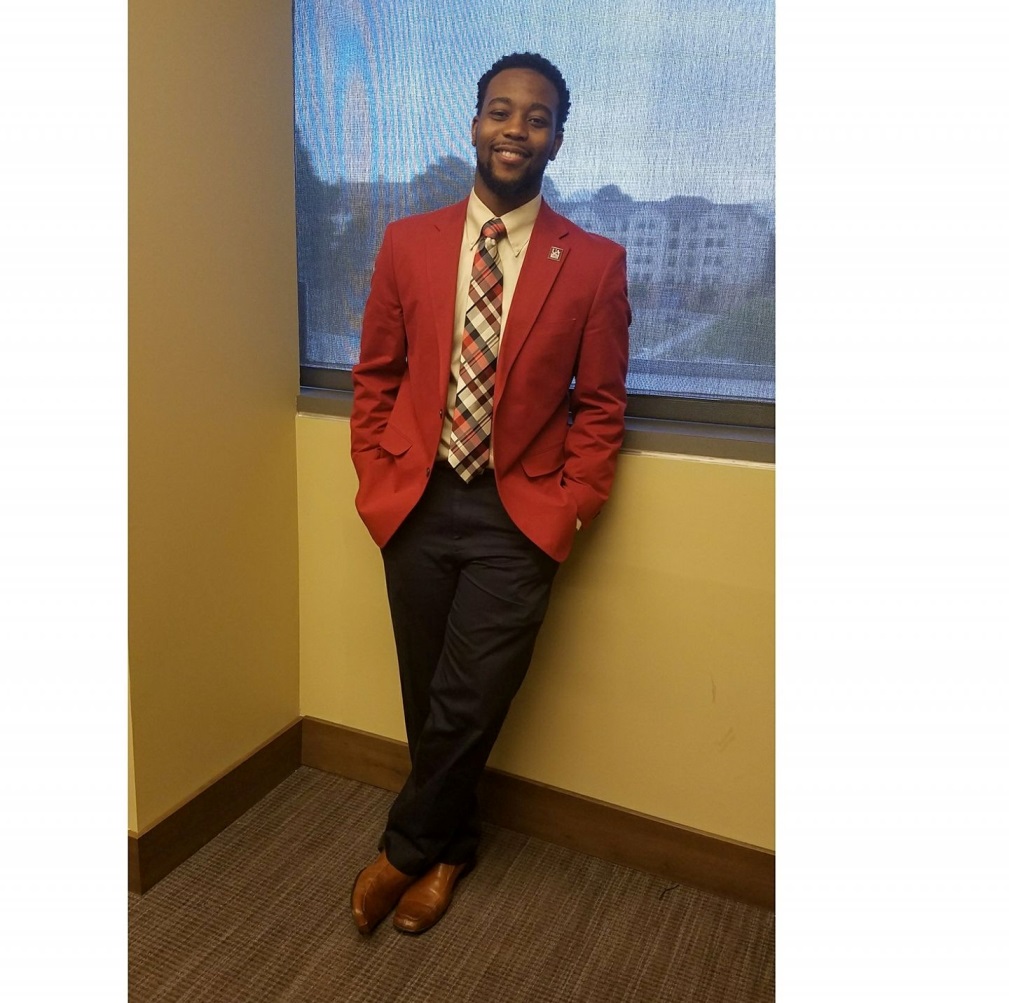 A University of Arkansas-Little Rock (UALR), Children International 2017 Outstanding Volunteer – Revels first began working with the organization through a community service venture with his fraternity, Alpha Phi Alpha.
His chapter of Alpha was involved with several service projects for Children International, an organization which provides aid to kids residing in low-income households.
Through opportunities made available by Children International, Revels began to tutor the youth and would later serve as a mentor in the program.
Since then he's taught step routines to youth in grades 6-11. Additionally, Revels has organized numerous events in which greek organizations host a motivational conference for teens in Pulaski County.
Revels has also helped to conduct leadership workshops during the Children's International Youth Summit. The focus of those workshops was helping youth – in grades 6-12 – learn to use their voice to make a positive impact in society.
If you would like to recognize an outstanding volunteer or group of volunteers, click here to learn about our recognition programs and download a nomination form.