---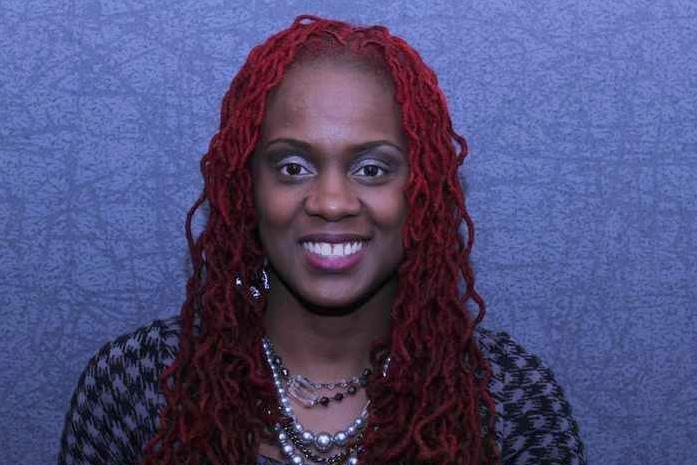 Volunteer SPOTLIGHT
Shandrae Anderson is devoted to helping youth attain a quality education.
She's used her resources and connections to assist students in the Little Rock School District and also youth who attend Forest Heights STEM Academy.
Anderson spent several years as a PTA board member at her child's LRSD school. Due to her dedication and volunteer efforts, she was honored by the school.
Anderson, an employee of Northrop Gumman, on several occasions has assisted a group of her colleagues in supporting LRSD endeavors. However, Anderson and her cohorts are also active with STEM. In fact, Anderson is the Northrop Gumman contact for Forrest Heights. She collaborates with Forest Heights staff to plan and support several of the school's important programs.
During the 2016-2017 school-year Anderson volunteered 225 hours to Forest Heights STEM Academy.
Learn more about volunteering with the Little Rock School District and VIPS