Would you like to recognize an outstanding volunteer or group of volunteers? VolunteerAR spotlights a new volunteer every month. It's easy to nominate a volunteer, simply use the nomination form below and submit to laura.jennings@dhs.arkansas.gov
CLICK HERE FOR THE VOLUNTEER SPOTLIGHT NOMINATION FORM
---
Past Volunteer Spotlights
Sandy Gillespie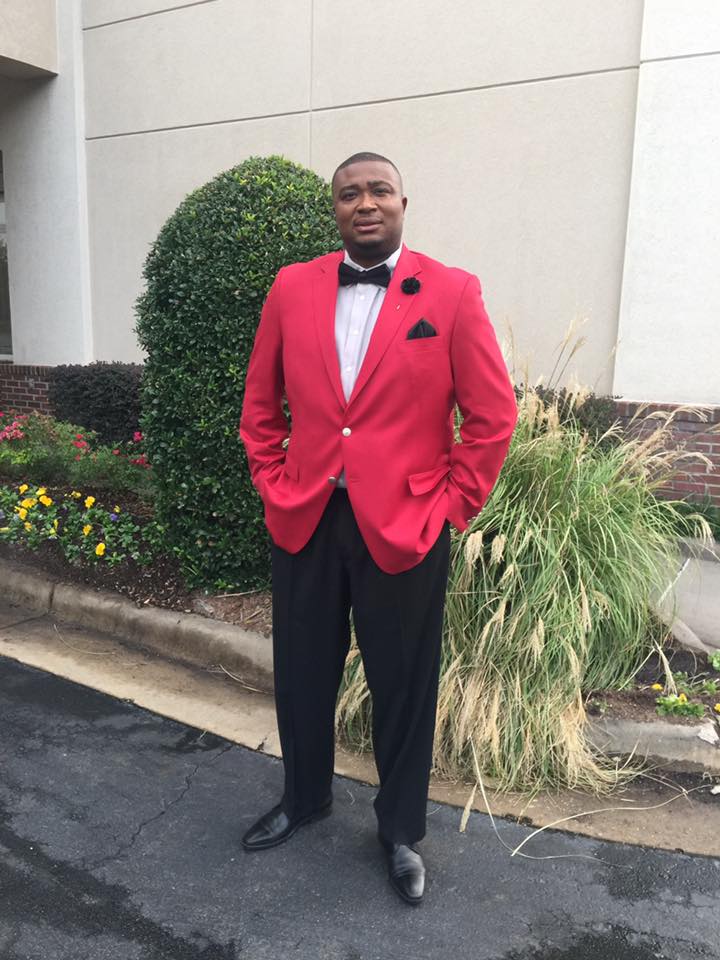 Sandy Gillespie recognized that he had to change his ways. He had to leave aside a life of mischief and constant chaos. "I realized that I could be headed to jail or end up dead," Gillespie said. "Also, thinking of my family caused me to get my act together."
Not only did he change his life, but Gillespie then began to encourage others to do the same. He's now devoted to being a positive force in Blytheville, and all of Mississippi County, through his Healing in the Hood organization.
Gillespie's outreach organization, for boys ages 10-18, is thriving. Kids all over the county are being mentored and maturing into responsible citizens. But there was a point when he doubted if Healing in the Hood would ever get off the ground.
"At first I couldn't tell if it was working," he said. "I was getting frustrated. It seemed like the kids were still going the wrong way."
However, Gillespie finally began to see the fruits of his labor. As of now Healing in the Hood, which has been around for slightly under a decade, has helped upward of 50 teenagers graduate from high school.
"I want to take Healing in the Hood into several rural communities," Gillespie said. "I want to do things in rural areas that will help the youth."
Sreekumar Gopinathan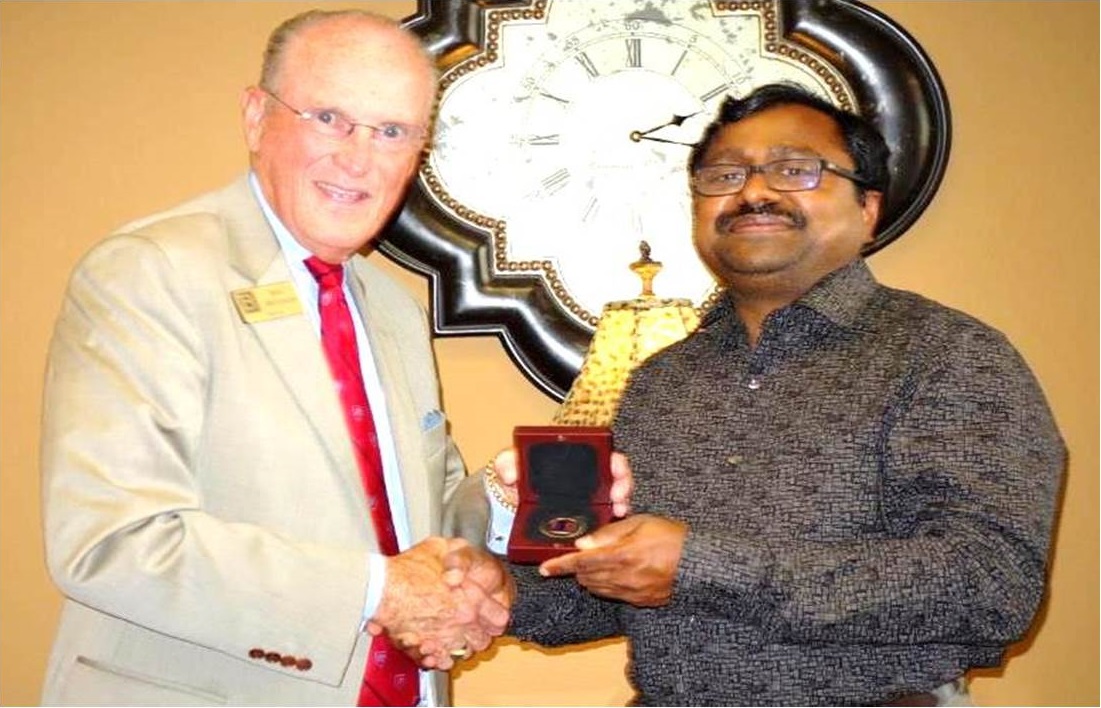 Sreekumar Gopinathan enjoys serving the residents of Northwest Arkansas. He moved to NWA in 2013 and immediately became a force in the community.
Gopinathan – a Project Manager for Integration Management for Walmart – is passionate about making a difference in the lives of others.
Gopinathan does a little bit of everything when it comes to community service. In the process, he has compiled almost 700 hours of civic service. Gopinathan has coordinated or participated in over 900 community service events.
When speaking of his community outreach activities, Gopinathan often quotes Walmart founder Sam Walton, by saying, "We are all in this together."
Just a few of Gopinathan's many volunteer activities include, Benton County Chair of the United Way of Northwest Arkansas, fundraising for the NWA women's shelter, has worked with the Samaritan Center as a food transporter to five schools in the area, has cared for the lawn of over 25 families, and he has spearheaded a fundraising event to purchase baby wipes and diapers for the Elizabeth Richardson Center.
Skylar Pitman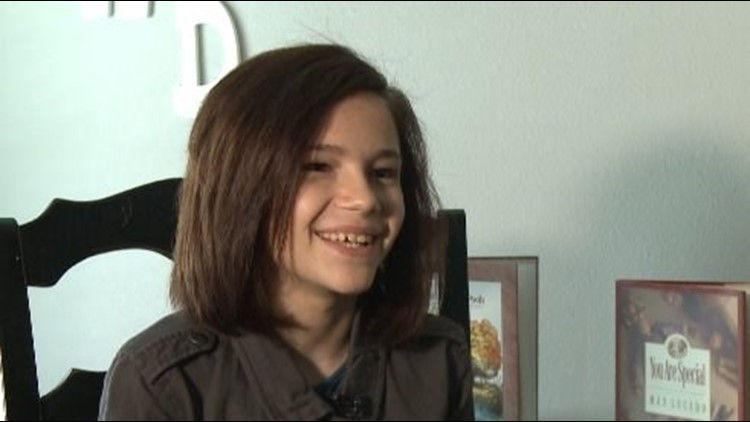 Pitman loves to create bracelets and beaded necklaces. However, she also loves to help people in need. So she's using her passion for creating jewelry to assist individuals who are going through tough times.
Through one of her friends, Pitman received information about Soaring Wings Ranch. The facility is for youths who have endured major hardships.
In order to purchase goods for the ranch, Pitman made specialized bracelets which are sold on-line. Each bracelet features the motivational message, "Close your eyes and make a wish, then tie this bracelet around your wrist. When the bracelet breaks in two, I hope your wishes and hopes come true,'."
Pitman's first fundraiser was a huge success. She quickly sold the bracelets amassing close to $1,000 in just two weeks. Funds from bracelet sells contribute to filling the ranch's food bank and formula for its infants and toddlers.
Jennifer Gilbert - Girl Scouts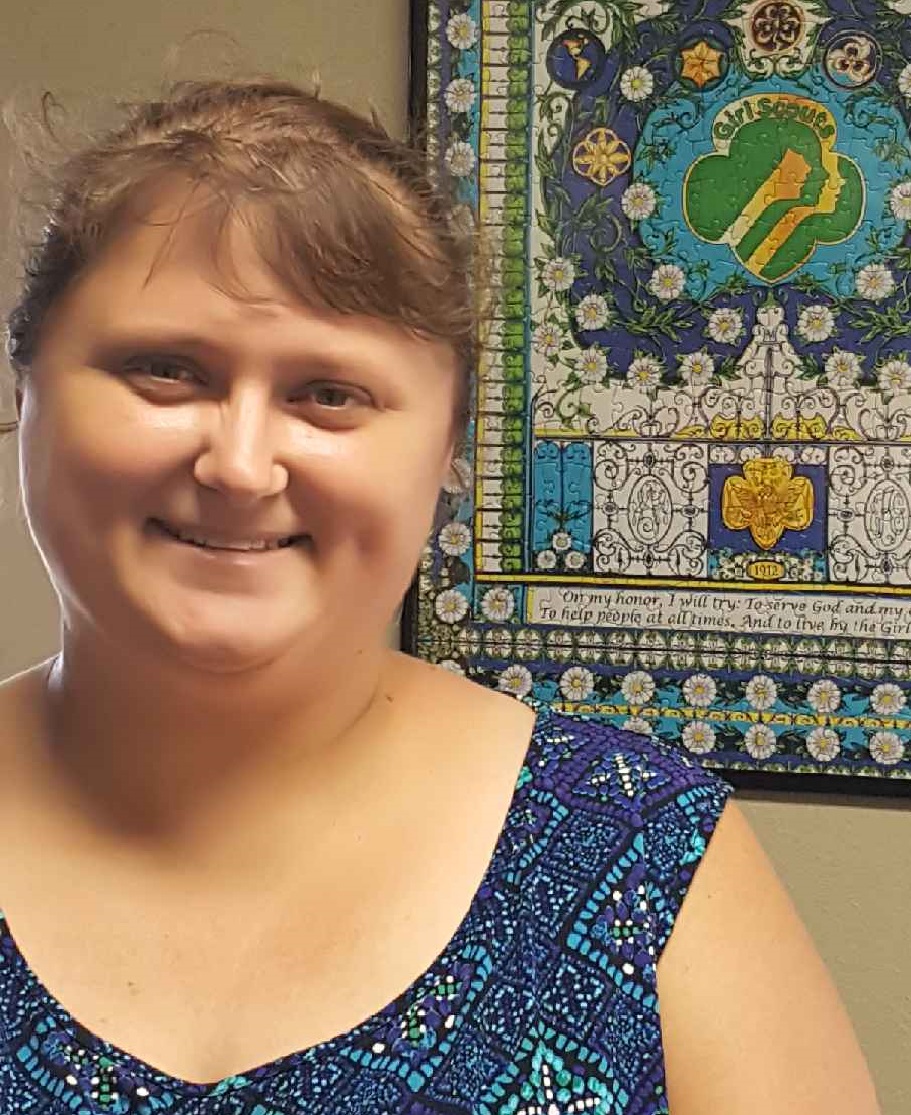 Scouting is her passion! As a volunteer in the girl scout and boy scout youth organizations, Jennifer has donated countless hours for the past 3 years to help families in her community. Weekly, Jennifer organizes and leads her multi-level girl scout troop by mentoring the other volunteer leaders, helping the girls earn skill-building badges, and participating in community service events. When she's not busy with girl scouts, she also volunteers as the Advancement Chair in her son's cub scout pack.
Jennifer is a natural ambassador for girl scouts and has been spotted recruiting everywhere. From setting up a recruitment table during the National Night Out to speaking during the Ark-La-Tex Comic Con event, she makes sure everyone she speaks to knows the value in scouting and spending time teaching others something new.
In addition to her troop leader responsibilities, Jennifer also plays an integral part on the Four States Scout-O-Rama planning committee; making sure this 4 States regional scout show shares both sides of the scouting coin. New this year, a booth display will feature local girl scouting history and archival items and Jennifer will be helping with the display and design.
When someone decides to give their all to something each and every day because they love it – it's not work, it's passion. Jennifer Gilbert's work and commitment to the scouting community is fueled by her passion and she makes this little piece of the world a better place to call home, because she is an amazing volunteer!
If you would like to recognize an outstanding volunteer or group of volunteers, click here to learn about our recognition programs and download a nomination form.
Richard Hiter - Big Flat, AR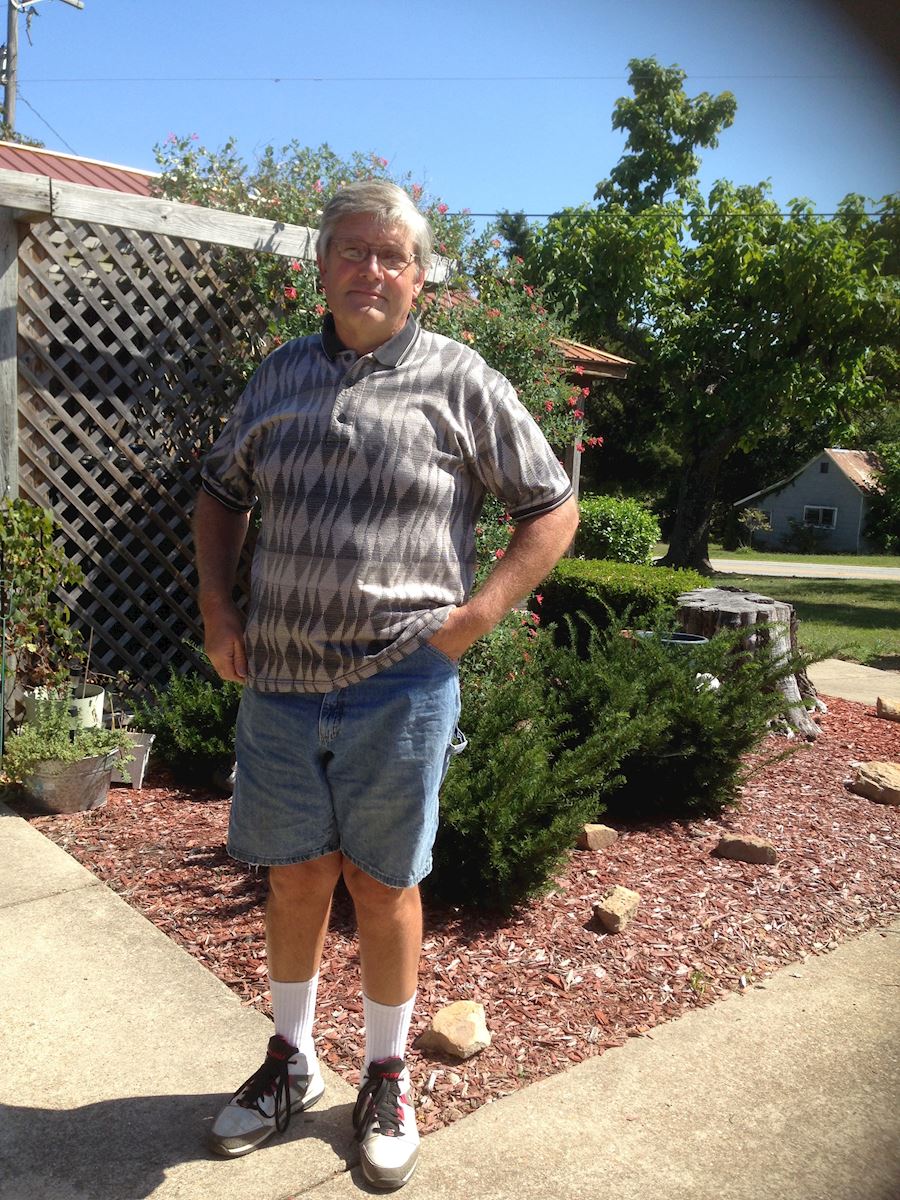 After retiring from a lengthy tenure as a firefighter in Illinois, Hiter and his family relocated to the North Central Arkansas community of Big Flat.
A husband and father of four children, Hiter made an immediate impact upon arriving in 2008.
He made his presence felt by installing playground equipment and lighting at the Community Complex Playground and Pavilion. Hiter later helped remodel the town's Community Center. He also remodeled a city building which ultimately allowed a new business to make its home in Big Flat. Hiter is committed to creating economic growth for the town and its residents.
However, he also lends his contracting expertise to community-based home improvement projects. Due to being involved with numerous community outreach projects Hiter – and his family – have become respected and invaluable residents of Big Flat.
If you would like to recognize an outstanding volunteer or group of volunteers, click here to learn about our recognition programs and download a nomination form.
Corrigan Revels - Children International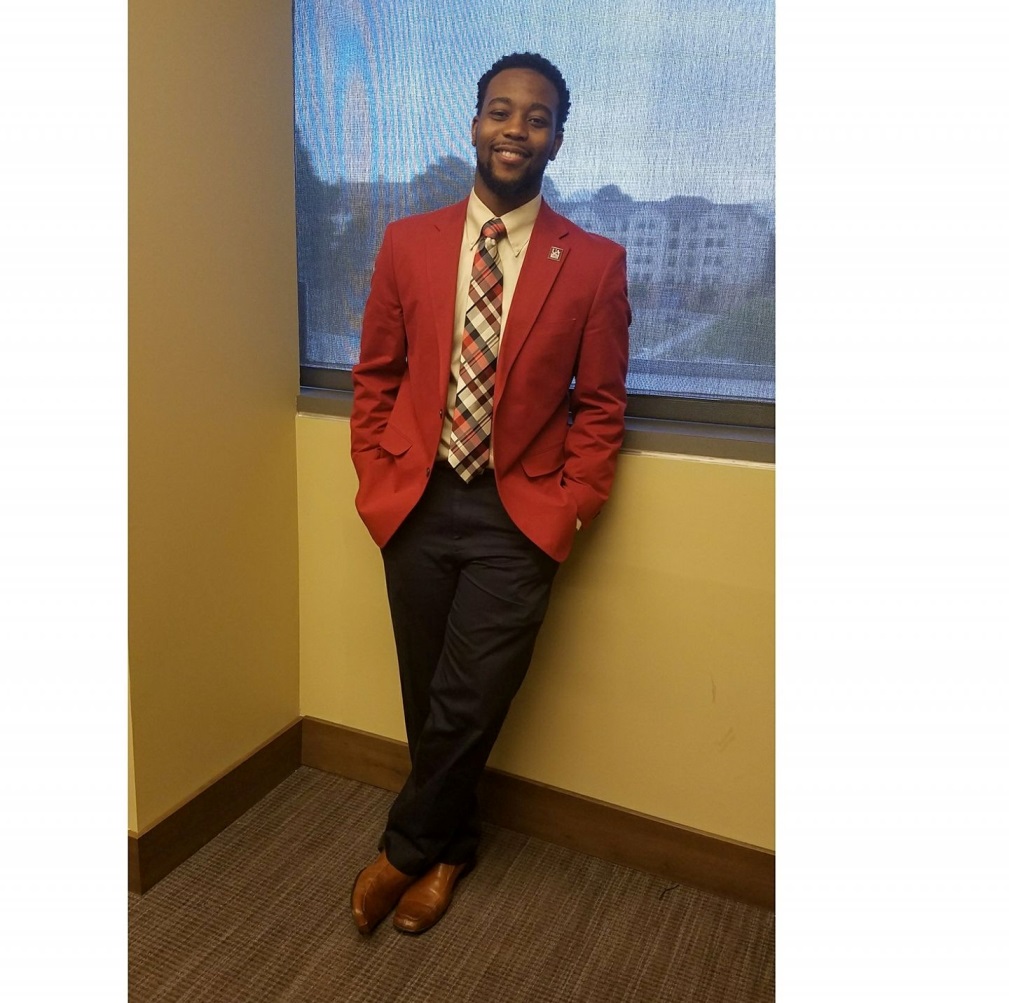 A University of Arkansas-Little Rock (UALR), Children International 2017 Outstanding Volunteer – Revels first began working with the organization through a community service venture with his fraternity, Alpha Phi Alpha.
His chapter of Alpha was involved with several service projects for Children International, an organization which provides aid to kids residing in low-income households.
Through opportunities made available by Children International, Revels began to tutor the youth and would later serve as a mentor in the program.
Since then he's taught step routines to youth in grades 6-11. Additionally, Revels has organized numerous events in which greek organizations host a motivational conference for teens in Pulaski County.
Revels has also helped to conduct leadership workshops during the Children's International Youth Summit. The focus of those workshops was helping youth – in grades 6-12 – learn to use their voice to make a positive impact in society.
If you would like to recognize an outstanding volunteer or group of volunteers, click here to learn about our recognition programs and download a nomination form.
Clint Baker - Fayetteville, AR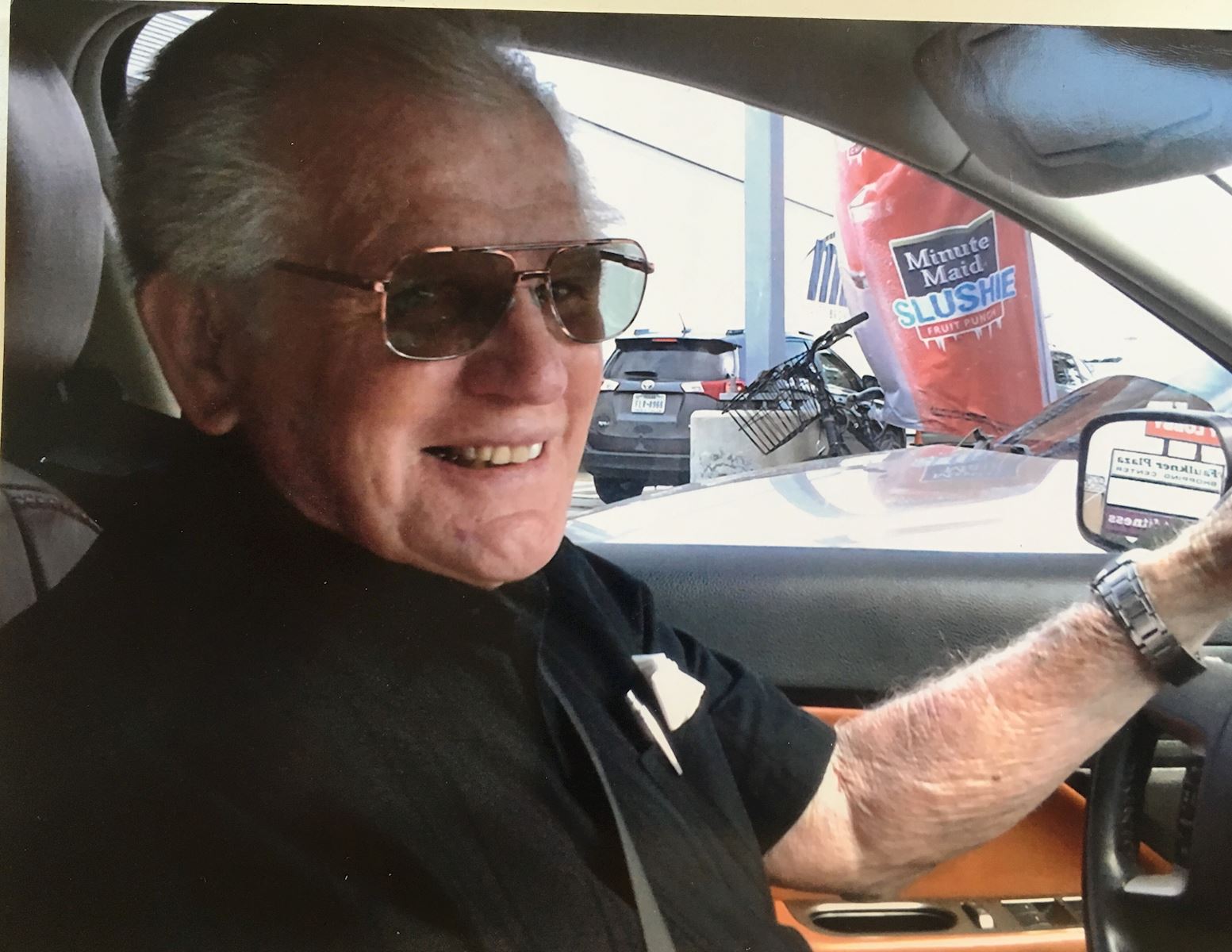 Since 2006 Baker has volunteered for the Department of Human Services (DHS) Division of Children and Family Services (DCFS) transporting persons affiliated with the foster care system to various regions of the state.
In 2016, the energetic 82-year-old amassed a total of 57,000 miles driven for DCFS. Over the years, Baker has developed a passion for listening and providing a source of comfort for many of the DCFS clients. In fact, there have been instances in which Baker wanted to provide continual care and guidance for a particular youth he had transported.
Baker is appreciated by not only the youths, but DCFS staff as well. Every word of encouragement or gesture of appreciation he receives, Baker takes seriously. The congratulatory acknowledgements further enhance his passion for driving youth – or entire families – to their designated location.
When the Washington County resident is asked why he volunteers so much of his time to DCFS, he often replies, "Because I love it."
If you would you like to recognize an outstanding volunteer or group of volunteers, click here to learn about our recognition programs and download a nomination form.
Shandrae Anderson - Little Rock School District and ViPS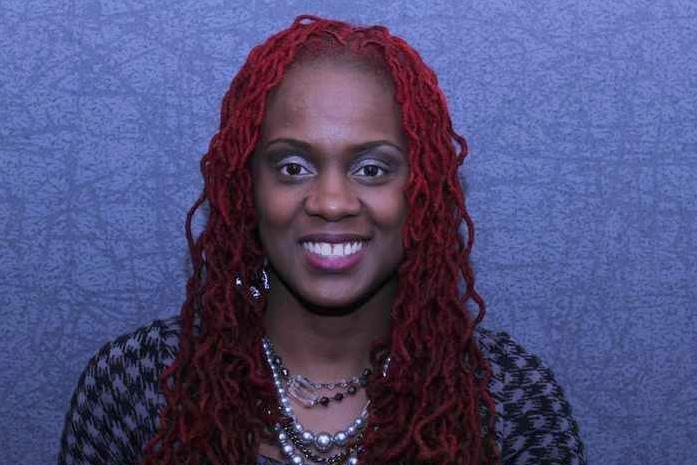 Shandrae Anderson is devoted to helping youth attain a quality education.
She's used her resources and connections to assist students in the Little Rock School District and also youth who attend Forest Heights STEM Academy.
Anderson spent several years as a PTA board member at her child's LRSD school. Due to her dedication and volunteer efforts, she was honored by the school.
Anderson, an employee of Northrop Gumman, on several occasions has assisted a group of her colleagues in supporting LRSD endeavors. However, Anderson and her cohorts are also active with STEM. In fact, Anderson is the Northrop Gumman contact for Forrest Heights. She collaborates with Forest Heights staff to plan and support several of the school's important programs.
During the 2016-2017 school-year Anderson volunteered 225 hours to Forest Heights STEM Academy.
Learn more about volunteering with the Little Rock School District and ViPS
Kristin Knox - Milton Pitts Crenchaw Aviation Training Academy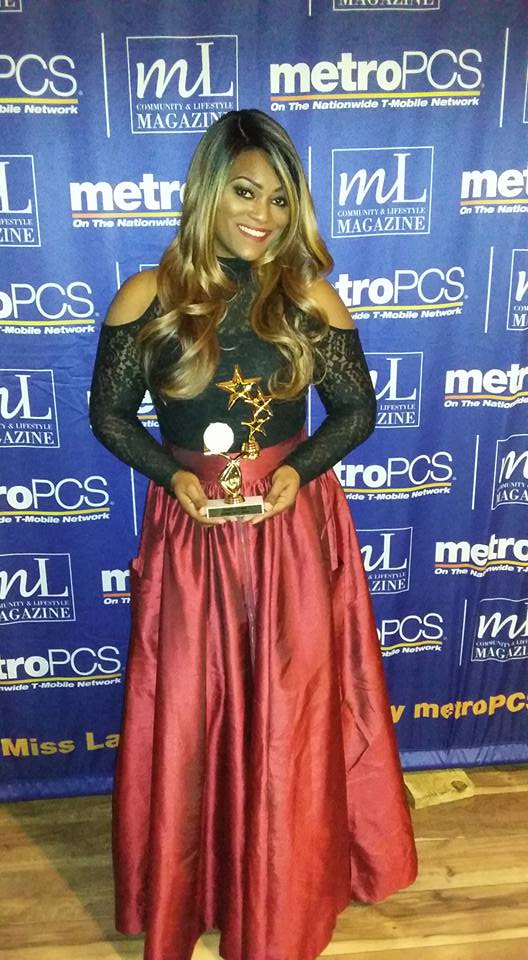 Knox, an alumna of the University of Arkansas-Little Rock, is well-versed in the realm of broadcast journalism.
Being active in the community is commonplace for Knox.
Some of her past civic endeavors include: The Watershed Birthing Project, Stamp Out Smoking Campaign, and Promise Girls Summer Conference Drama.
However, it's impossible for Knox to ignore the passion she has for radio. She uses her love for various aspects of broadcast journalism to connect with and further enlighten the youth.
Knox has hosted a church-based radio show titled, The Method Real Talk for Real People. Knox has also taught Auraria Neighborhood kids the basics of radio.
She currently trains students of the Milton Pitts Crenchaw Aviation Training Academy. Every Saturday, she helps the youths produce a radio show called The Wings for Dreams History Hour.
Learn more about volunteering with Milton Pitts Crenchaw Aviation Training Academy
Jenifer Phillips- Girl Scouts Diamonds of Arkansas, Oklahoma, and Texas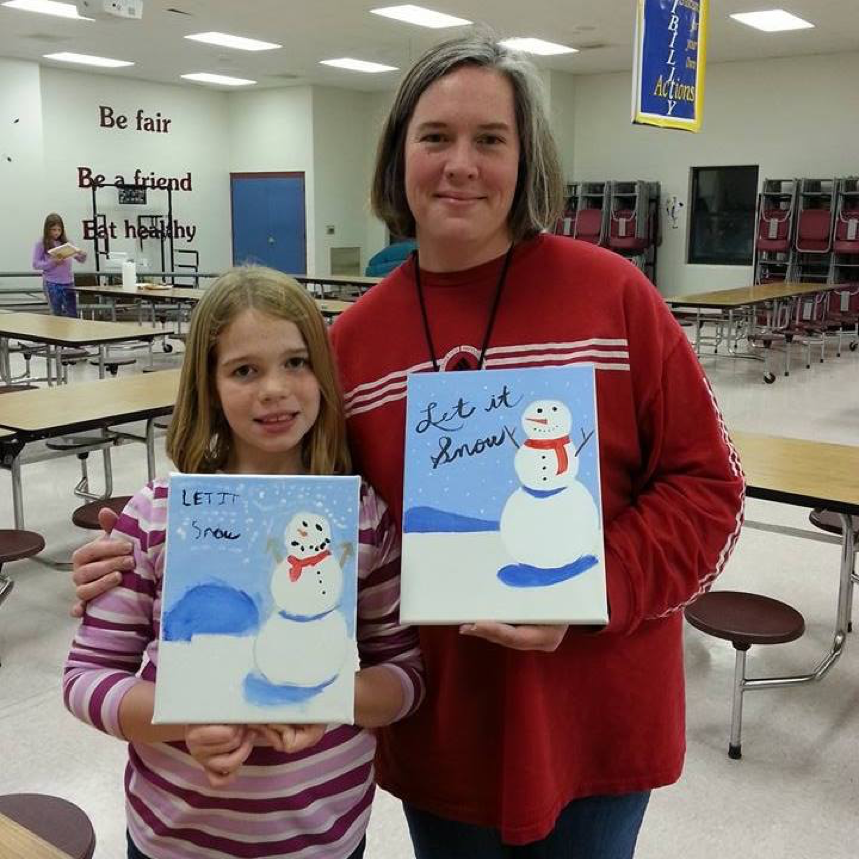 Jenifer Phillips is not only a Service Unit Treasurer for the Huntsville Service Unit, but she also operates two huge troops of her own. Her troops meet almost every week and she manages to help guide girls of many different Girl Scout levels with badge activities and numerous Girl Scout events. Jenifer has been involved with Girl Scouts for over eight years and has worn many hats over the years.
As a volunteer, Jenifer has been able to guide her Girl Scouts to provide community service projects in her area. She is involved with Girl Scouts to help impact the girls' lives and this is what makes her volunteer role meaningful for her. She loves to see the girls having fun and watching them grow.
Learn more about volunteering with Girl Scouts Diamonds of Arkansas, Oklahoma, and Texas
SUSAN DUNN - AR KIDS READ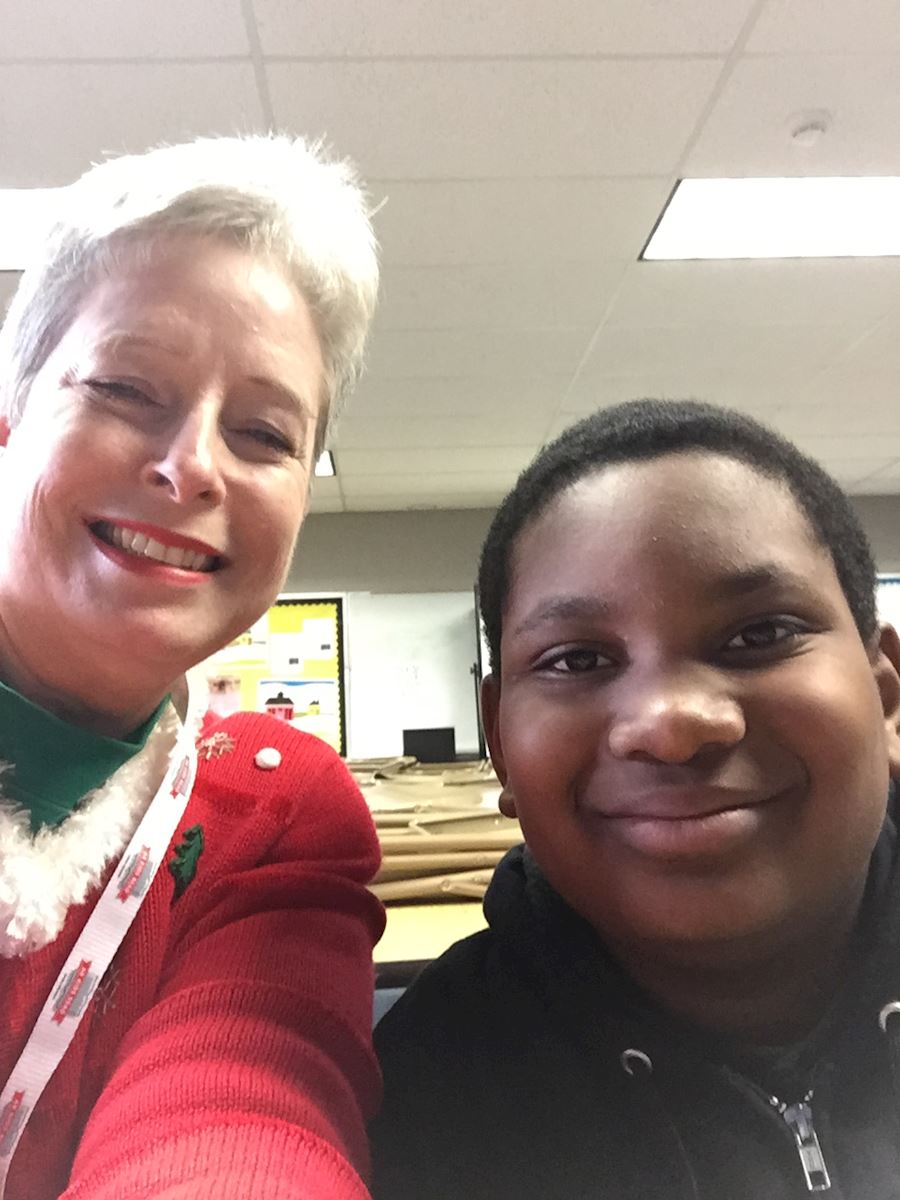 Reading is among the chief pathways to success. For that reason Susan Dunn enjoys helping the youth upgrade their reading level. Dunn recently concluded her third semester as an AR Kids Tutor at Booker T. Washington Elementary in Little Rock.
"I enjoyed getting to know the students," Dunn said. "Perhaps what's equally as important as the tutoring is being a constant motivational presence in their lives."
Dunn's responsibilities were extensive. For a 10-week period, she was assigned a pair of students to mentor. Dunn was required to meet with the youths for a total of 30 minutes each week. Her primary duty was to help the students improve their reading. Meanwhile, enhancing their ability to understand and apply the information was also emphasized.In order to complete the aforementioned tasks Dunn used a variety of reading materials.Textbooks from the student's class, a library book of their choice, and flash cards were used during the tutoring sessions.
"The students seemed to flourish and develop a better self-esteem as each week passed," Dunn stated. "It's my hope that my time with them made a difference in their education and, ultimately their lives."
Learn more about volunteering with AR Kids Read