Volunteer SPOTLIGHT
---
Skylar Pitman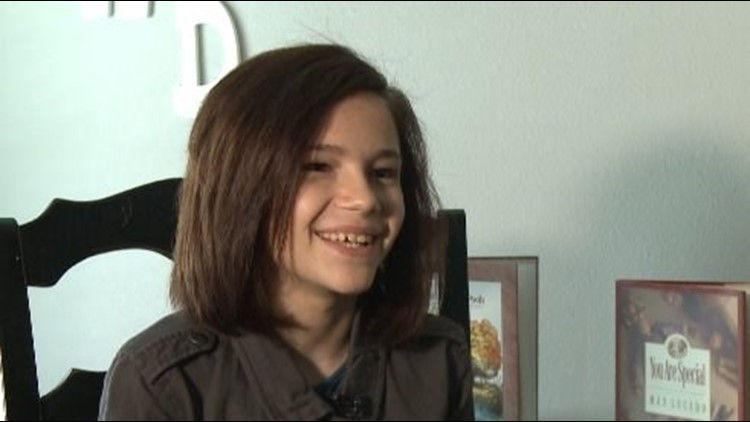 Pitman loves to create bracelets and beaded necklaces. However, she also loves to help people in need. So she's using her passion for creating jewelry to assist individuals who are going through tough times.
Through one of her friends, Pitman received information about Soaring Wings Ranch. The facility is for youths who have endured major hardships.
In order to purchase goods for the ranch, Pitman made specialized bracelets which are sold on-line. Each bracelet features the motivational message, "Close your eyes and make a wish, then tie this bracelet around your wrist. When the bracelet breaks in two, I hope your wishes and hopes come true,'."
Pitman's first fundraiser was a huge success. She quickly sold the bracelets amassing close to $1,000 in just two weeks. Funds from bracelet sells contribute to filling the ranch's food bank and formula for its infants and toddlers.
---
If you would like to recognize an outstanding volunteer or group of volunteers, click here to learn about our recognition programs and download a nomination form.