Volunteer SPOTLIGHT
---
Olivia Whitley - Girl Scouts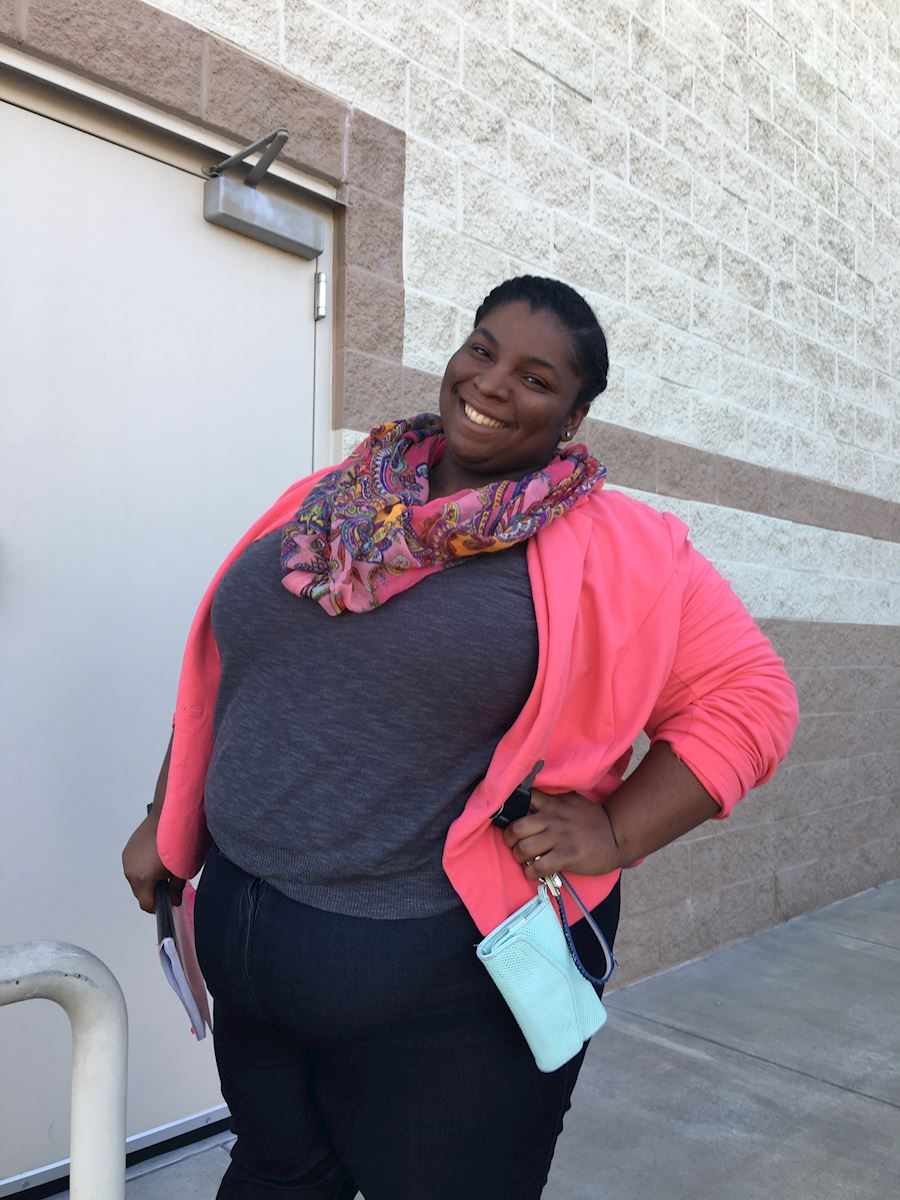 The Rise Program is designed to be a deterrent initiative for girls who are in the juvenile court system, but have not yet been sentenced to a detention center. On a volunteer basis, Whitley is among a coalition of people, who mentor a group of girls at least once a week.
Whitley currently oversees two Rise programs in Northwest Arkansas. The vast impact she's made is being done while maintaining a full-time job, and pursuing her master's degree.
Her goal is to help young girls live in a more responsible, respectful manner. Whitley recognized that the best way to achieve the goal is by modifying much of the Girl Scouts curriculum to fit the needs of the Rise Program.
In the process, she has introduced new activities and added some flair to the programs which already existed. While creating different ways to connect with and educate the girls, Whitley has also motivated several Girl Scouts staff members.
Her approach to mentoring at-risk youths sheds a humbling, realistic, inspirational light on what is often a stressful responsibility.
If you would like to recognize an outstanding volunteer or group of volunteers, click here to learn about our recognition programs and download a nomination form.