---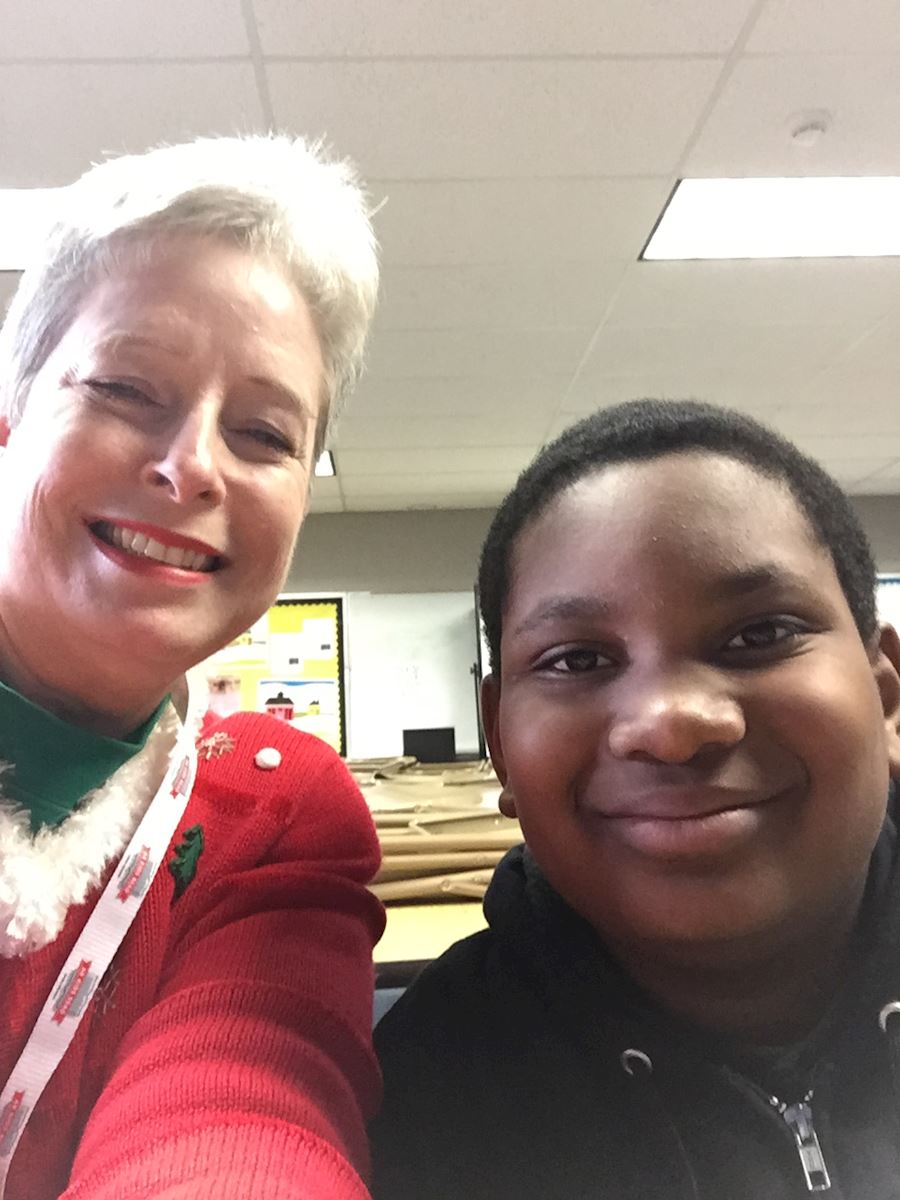 Volunteer SPOTLIGHT
Susan Dunn - AR Kids Read
Reading is among the chief pathways to success. For that reason Susan Dunn enjoys helping the youth upgrade their reading level. Dunn recently concluded her third semester as an AR Kids Tutor at Booker T. Washington Elementary in Little Rock.
"I enjoyed getting to know the students," Dunn said. "Perhaps what's equally as important as the tutoring is being a constant motivational presence in their lives."
Dunn's responsibilities were extensive. For a 10-week period, she was assigned a pair of students to mentor. Dunn was required to meet with the youths for a total of 30 minutes each week. Her primary duty was to help the students improve their reading. Meanwhile, enhancing their ability to understand and apply the information was also emphasized.In order to complete the aforementioned tasks Dunn used a variety of reading materials.Textbooks from the student's class, a library book of their choice, and flash cards were used during the tutoring sessions.
"The students seemed to flourish and develop a better self-esteem as each week passed," Dunn stated. "It's my hope that my time with them made a difference in their education and, ultimately their lives."
Learn more about volunteering with AR Kids Read