FEMA (FEDERAL EMERGENCY MANAGEMENT AGENCY)
PROVIDES FREE TRAINING AND PREPAREDNESS RESOURCES ON A NUMBER OF DISASTER-RELATED TOPICS
Learn More:
Be Informed: Ready.gov provides free resources that prepare individuals and families of all ages to react and respond during extreme weather, social emergency, and natural disaster events.
You Are the Help Until Help Arrives: What if you or a loved one are the first to arrive on the scene of a serious injury? FEMA's You Are the Help Until Help Arrives program features training modules and educational materials for all ages. Through this free resource, you can confidently provide critical help until help arrives.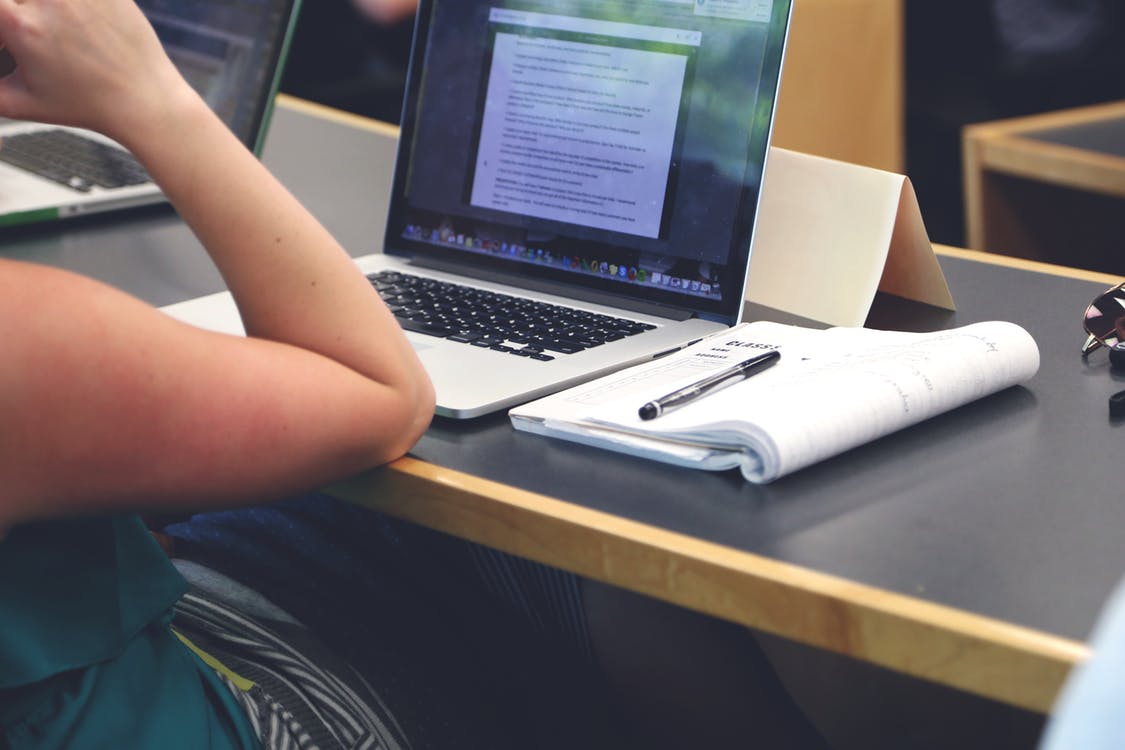 Trainings:
IS-394.A: Protecting Your Home or Small Business from Disaster
IS-366.A: Planning for the Needs of Children in Disasters
You Are the Help Until Help Arrives Web-Based Training
For a complete list of active online FEMA courses, visit this site.
FOLLOW THESE STEPS TO COMPLETE THE ONLINE TRAININGS:
1. Register for a Student Identification (SID) number: https://cdp.dhs.gov/femasid
2. Once you receive your SID, access the IS Courses by clicking the links above, or search for more FEMA courses here.
3. Select "Take This Course" from the panel on the right. Upon completion:
4. Select "Take Final Exam" from the second panel on the right to receive credit for the course
and to obtain your certificate.