Free Training:Protecting Your Home or Small Business from Disaster
Are you a small business owner, homeowner, or individual citizen who wants to learn more about protecting your home or small business from disaster?
There's a free, online self-paced Independent Study course offered by FEMA and the Emergency Management Institute (EMI) just for you!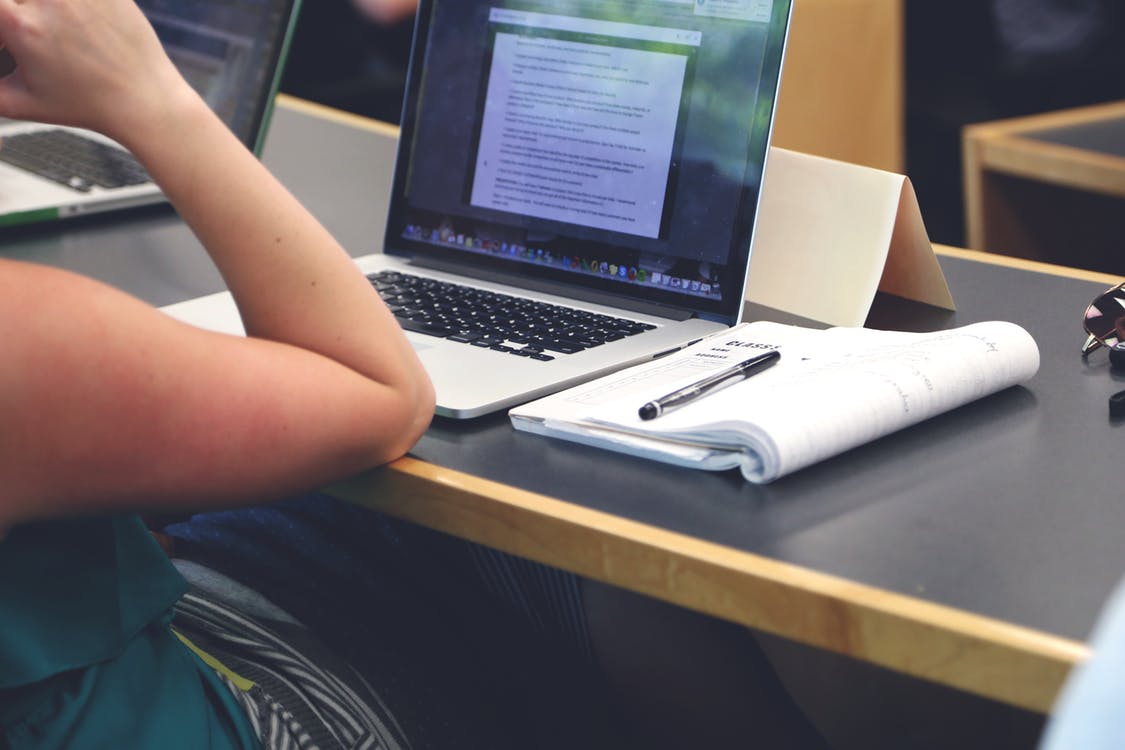 Course Objectives:
The purpose of this course is to provide a foundation of knowledge that will enable participants to:
Describe different types of natural disasters

Describe hazards that pose a risk to their home or small business

Explain how protective measures can reduce or eliminate long-term risks to their home and personal property from hazards and their effects

Explain how protective measures for small businesses secure people, business property, and building structures and prevent business loss from a natural disaster
Follow these steps to take this training online:
1. Register for a Student Identification (SID) number: https://cdp.dhs.gov/femasid
2. Once you receive your SID, access the IS Course here:
https://training.fema.gov/is/courseoverview.aspx?code=IS-394.a
3. Select "Take This Course" from the panel on the right. Upon completion;
4. Select "Take Final Exam" from the second panel on the right to receive credit for the course
and to obtain your certificate.