Literacy Action of Central Arkansas teaches adults and families reading and English language skills.
Approximately 16% of adults in our region struggle with basic reading, writing, and math skills. These individuals have difficulty filling out a job application, understanding a prescription label, or reading a bedtime story to their children. Adult literacy is a factor in almost every socioeconomic issue, including workforce development, health care, parenting, and poverty. To address these issues effectively, we must invest in educating adults with low literacy.
Literacy Action has worked hard since 1986 to teach literacy skills to struggling readers in the central Arkansas area. We have offices in Little Rock and Conway, but serve students from a seven-county area: Pulaski, Faulkner, Jefferson, Grant, Lonoke, Perry, and Saline. In the last 12 months, Literacy Action served over 600 adult students delivering over 11,000 hours of individualized instruction. Learning to read or speak English enables our students to get family-supporting jobs, have better access to health information and teach their children the value of literacy. We believe in acknowledging and advocating for the important role adults play in fostering their children's basic literacy skills and attitudes toward learning. Literacy Action provides a crucial service that benefits the entire community and helps break the cycle of intergenerational illiteracy and poverty. All services are free of charge.
Literacy Action uses on a one-on-one tutoring model for Adult Basic Literacy (ABL) instruction and a group conversation model for English as a Second Language (ESL) instruction to improve adult literacy levels. In the past two years we have partnered with over 20 Local Community Partner Organizations (LCPOs) to reach even more adults and families in our area that need literacy services.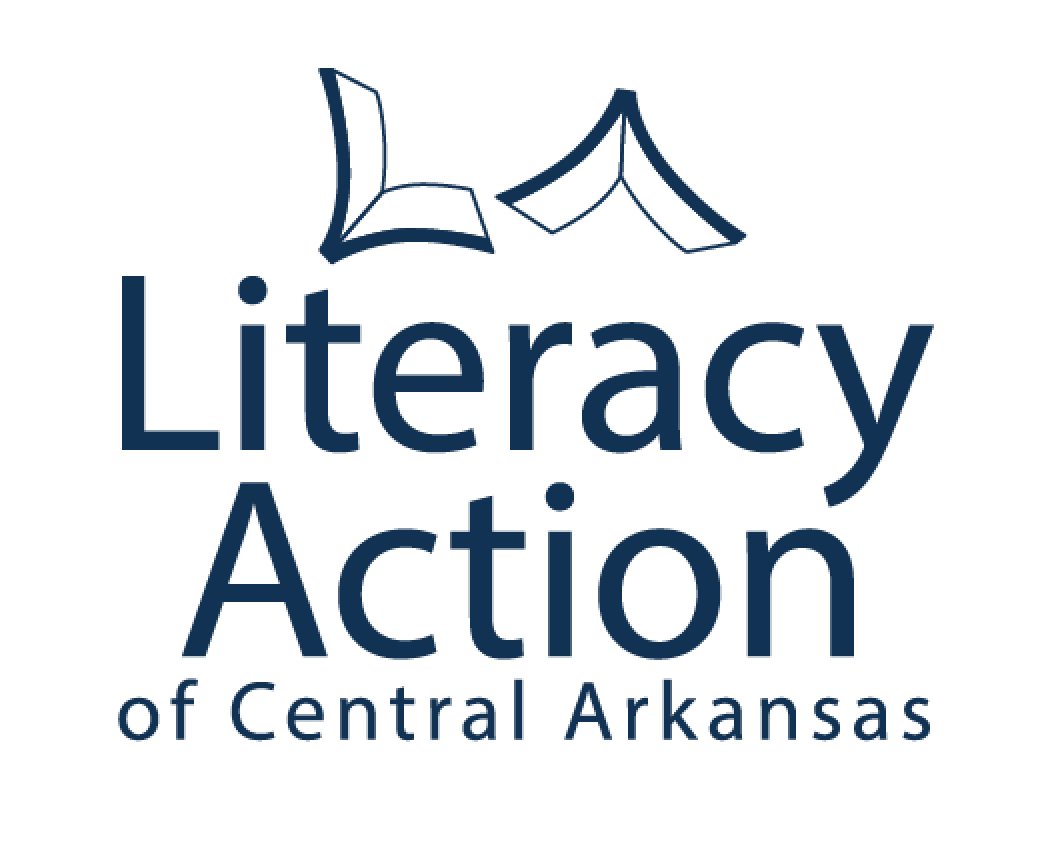 Little Rock & Conway, AR, 72201