The mission of the Children's Advocacy Centers of Arkansas (CACA) is to promote, assist, and support the development, growth, and continuation of CACs in the State of Arkansas so that every child victim has access to the services of a CAC.
A Child Advocacy Center, or CAC, is a safe, child-friendly environment where law enforcement, child protective services, prosecution, victim advocacy, medical and mental health professionals can share information and develop effective, coordinated strategies sensitive to the needs of each unique case and child. Helping children heal from abuse and holding offenders accountable for their actions are the ultimate goals of CACs.
Why is the Child Advocacy Center model so important? How does it make a difference for child victims of abuse? At its core, the model teamwork – bringing agency professionals involved in a case together on the front end and about putting the needs of the child victim first. So rather than having a child taken from agency to agency throughout the law enforcement and child protection systems, and having to endure multiple, sequential interviews; the CAC model brings the system to the child and brings the agency professionals together to work in a collaborative approach that results in effective, efficient, and child-centered casework. The mission is to provide a coordinated investigation and comprehensive response to child victims of abuse through our Children's Advocacy Centers with a multi-disciplinary team approach. Prior to CACs, a child's disclosure of abuse often didn't end the hurt. For many victims, it meant the beginning of a stressful, scary and difficult journey through the criminal and civil justice systems. The complex nature of these cases require the involvement of many different professionals to investigate, prosecute and intervene. Historically, information was not routinely shared, efforts were rarely coordinated, and obtaining successful outcomes for the child victims was quite difficult.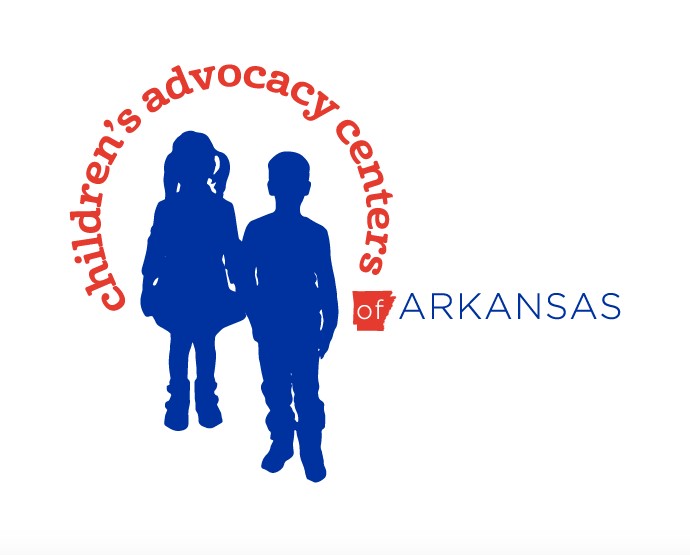 Children & Youth Education