Children & Youth Education
Age Minimum (with Adult): 21+, Minimum Age:21+
AmeriCorps Camp Counselor
BE A CHAMPION OF CHANGE! Coach, Guide, & Tutor at-risk children ages 8 to 14 during a year of service with the Pfeifer Camp School Year and Summer Camp Program!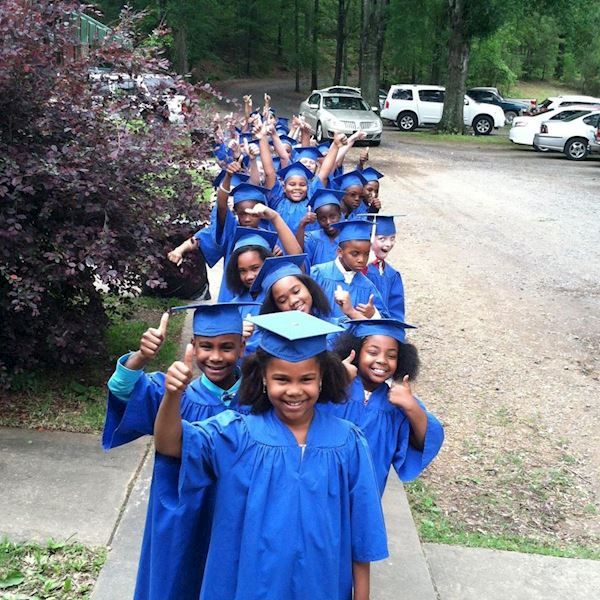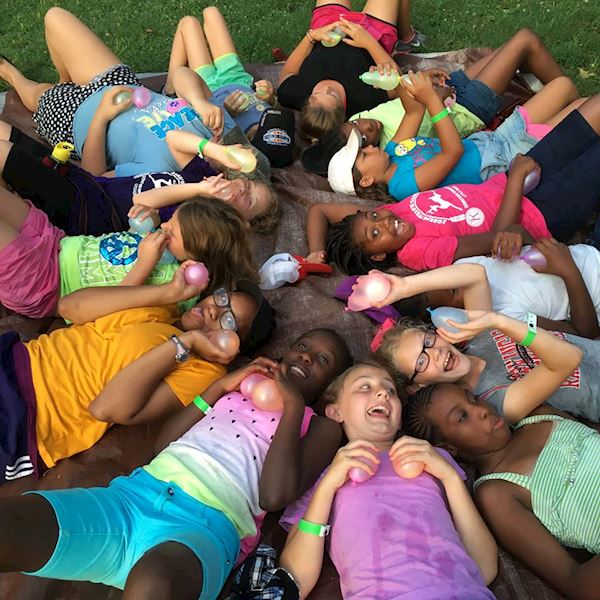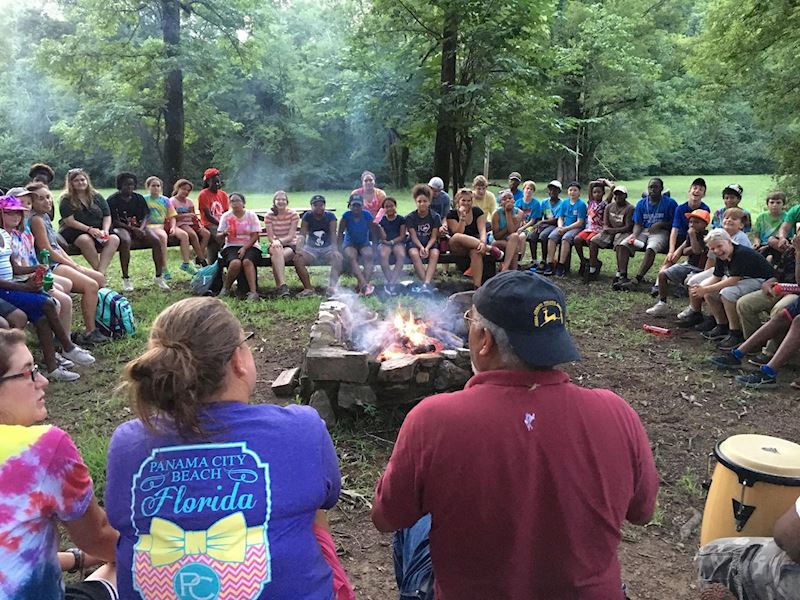 Pfeifer Kiwanis Camp is accepting applications for male and female counselors to begin September 1, 2020, and go through July 31, 2021. We also have positions with a shorter time frame and summer only positions available.
Pfeifer Camp is an educational, residential camp for at-risk youth ages 8-14 that has received many local, national, and international awards, and was named a national Exemplary Substance Abuse Prevention Program. Our director was named as a Champion of Change by the White House in 2012.
During the school year AmeriCorps Counselors will serve in the local schools as tutors and mentors to 3rd, 4th, and 5th graders, leading them in a variety of activities: teambuilding, social/emotional learning, gardening, cooperative games, service learning, etc. During summer AmeriCorps Counselors must live at the camp from Sunday evening through Friday afternoon each week, are responsible for up to 12 campers in a cabin, and will lead them in all camp activities.
Members will also serve in National Service projects and be on call for service in times of federally declared disasters.
Applicants 21 or older are preferred but exceptions are possible. Must be a U.S. citizen, have reliable transportation, knowledge in math and reading, a passion for service and enjoy being around youth. If offered a position, candidates will complete criminal history checks.
Benefits: Living allowance of up to $14,279, free housing, health insurance (full time members only), student loan deferment, and up to a $6,195.00 education award.
For More Information: Call Binky at 501-821-3714 or email binky@pfeifercamp.com. Visit our website at www.pfeifercamp.com and our Facebook page at Joseph Pfeifer Kiwanis Camp (official site).
Please wait...
Log in or Register
In order to register for this opportunity you must log in to an existing account or register to create a new account.
Signup with team
This link allows you to participate in this opportunity with a team. When you click on the link you will have the option to:
Choose an existing team you're already a member or captain of, or
Create a new team to sign up.
Signup Questions
Please respond to the following questions in order to signup for this opportunity:
Please wait...
E-mail