Disaster & Emergency Services
Age Minimum (with Adult): 18+, Minimum Age:18+
Help Your Neighbor after a Home Fire - Volunteer from Home (Virtual)
Every day people are forced from their home due to disasters. Single and multi-family fires account for 90% of disaster responses for the American Red Cross. Compassionate and committed Disaster Action Team (DAT) volunteers help those families affected.
Respond by phone to families affected by house fires, flooding or other local disasters to provide resources, comfort and hope to those who have been affected.
Be the beacon of hope to families who are likely having the worst day of their lives.
Requirements
18 years or older with a valid United States driver's license
Training provided both online courses and shadow virtually with experienced volunteers
Computer with internet
Available for a minimum of one on-call, 4-hour shift/month
What Our Volunteers Are Saying
"I'm retired and was looking for a way to help in my local community. I love that I found the Red Cross because being able to help someone in one of their greatest times of need is a feeling like no other." ~Charlie V.
"I watched the Red Cross help my Mom when she had a house fire and I knew I wanted to help giveback anyway I could. Now I am able to pay it forward for my Mom and our family." ~Laqueesha J.
"I may not have money to give, but I have time." ~Taylor W.
"It's a wonderful feeling being able to help someone affected by a house fire, who literally, may only have the clothes on their back." ~Julie M.
How to get started
Complete the online application at www.redcross.org/volunteer
· Or for any questions or to schedule a personal volunteer consultation contact:
Eli Aguirre, Recruitment Specialist - RecruitMOAR@redcross.org Recruitment Specialist American Red Cross
Call or Text: 479-644-2938
eli.aguirre@redcross.org
Shedule a phone consultation: Calendly
How to get started · Complete the online application ​​​​​​​Registration Vol.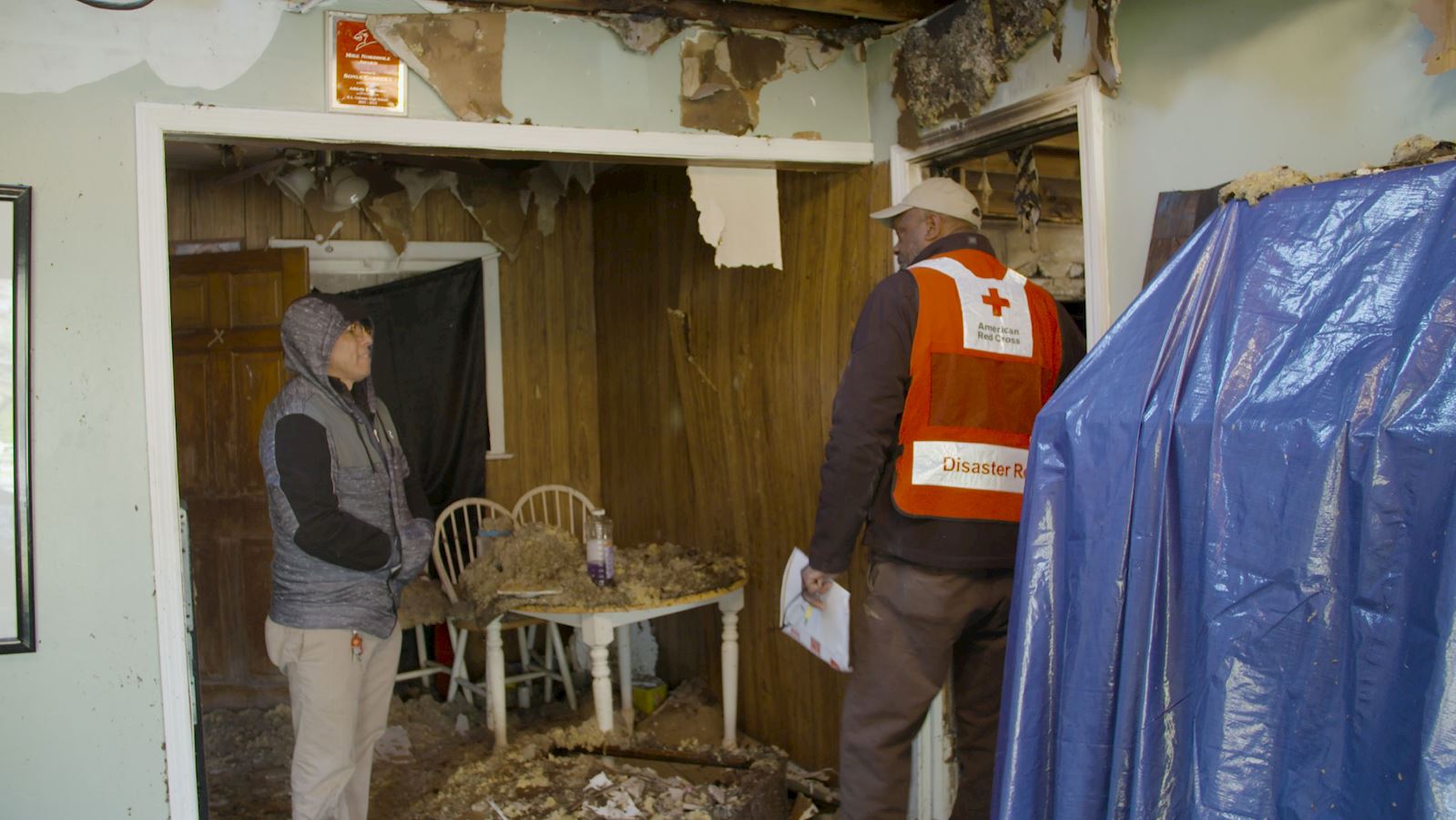 Please wait...
Log in or Register
In order to register for this opportunity you must log in to an existing account or register to create a new account.
Signup with team
This link allows you to participate in this opportunity with a team. When you click on the link you will have the option to:
Choose an existing team you're already a member or captain of, or
Create a new team to sign up.
Signup Questions
Please respond to the following questions in order to signup for this opportunity:
Please wait...
E-mail