Court Appointed Special Advocates (CASA)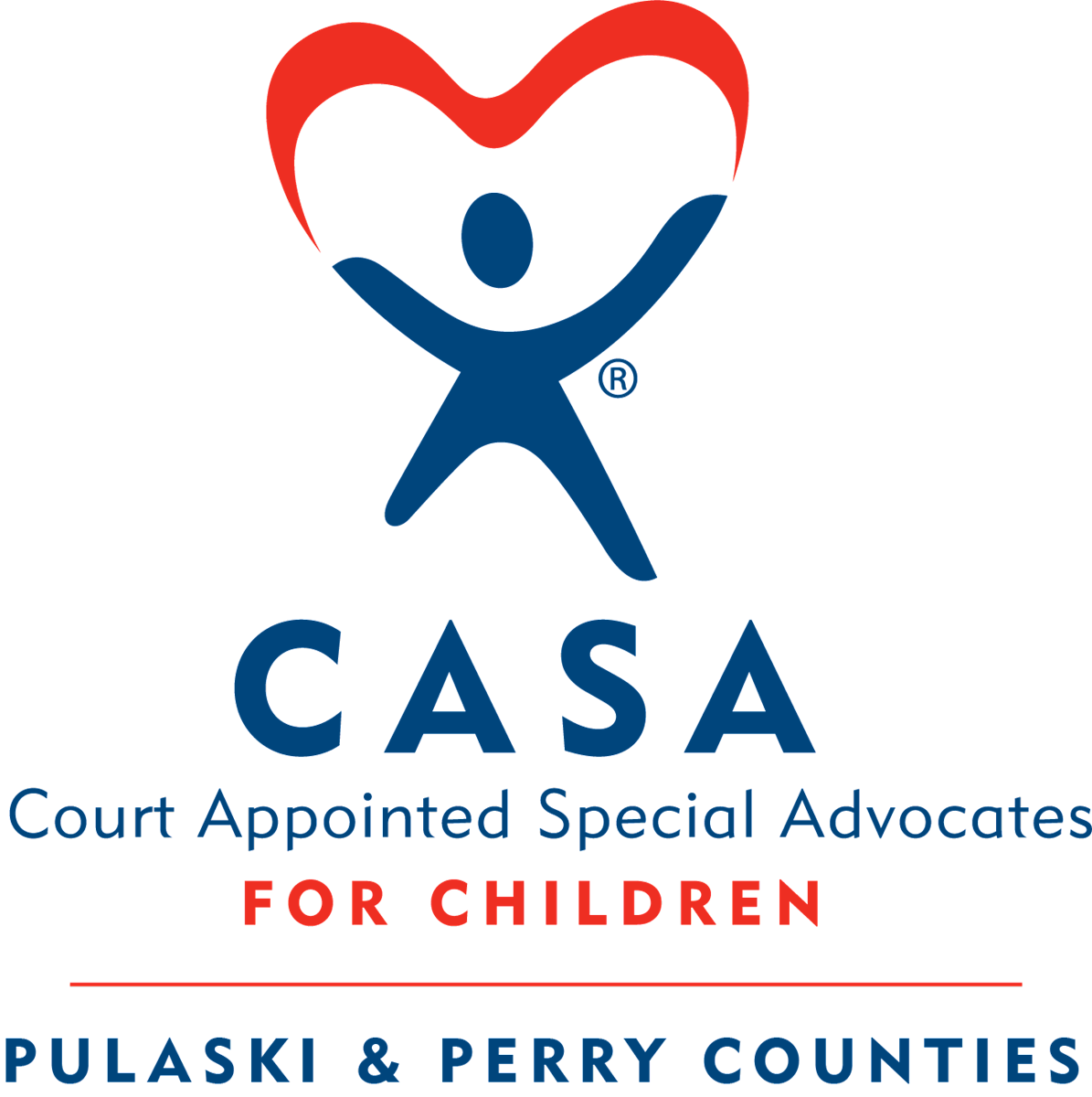 When a child enters the foster care system they are often met with feelings of confusion, frustration, and pain. Court Appointed Special Advocates (CASA) of Pulaski and Perry Counties work to match these difficult cases with a caring, trained volunteer. CASA volunteer advocactes ensure that the children's best interests are met; advocating for their safety and specific needs and amplifying their voice throughout the court process. These dedicated volunteers attend 30 hours of pre-service training and are sworn in by a Judge before beginning their duties.
CASA of Pulaski and Perry Counties began serving children in 1987 with the goal of ensuring that each child they serve has a safe and permanent home, a voice, and their needs met. CASA partners with state and nonprofit agencies, like the Division of Children and Family Services and the Zero to Three Program, to maximize services available to children and their families. Children with CASA advocates are likely to spend less time in foster care and do better in school. They also have more services provided to them due to their CASA advocates speaking up for them in court.
Find out more about CASA of Pulaski County and how you can become an advocate by visiting: www.pulaskicountycasa.org
---
If you know of a community organization making an impact in their community and would like to nominate them to be highlighted on VolunteerAR's Spotlight section, click here.
Click here to view past Organization Spotlights.