Jamisons' Center of Kindness(JCOK)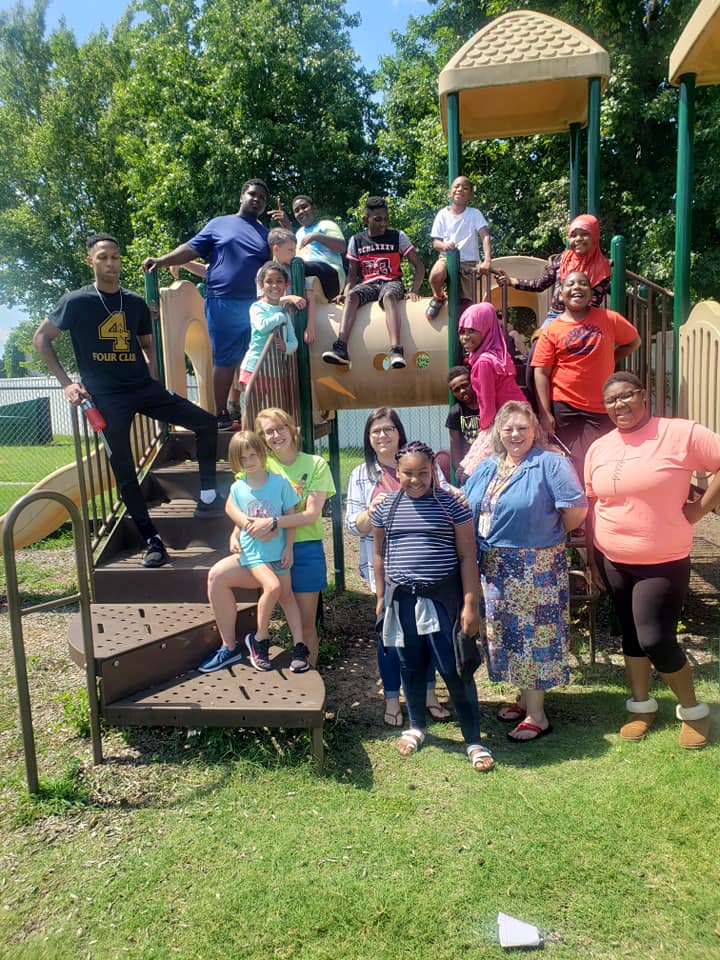 For Jeraldine Sanders the well-being of others is always on her mind.
That's partly why, in 2003, she founded Jamisons' Center of Kindness (JCOK), a licensed afterschool center.
The nonprofit matches elementary school students in Texarkana with volunteer tutors who help them get a grasp of their schoolwork. Additionally, JCOK teaches the principles of kindness, consideration, and respect for all people.
"Reading and reading comprehension are important," she said. "Being able to read is vital but understanding the material is important, too."
The organization – which uses Sanders' maiden name – is an homage to her parents and their dedication to service in Texarkana.
"I put 'Center of Kindness' in the name because that's what the Jamison family is all about," Sanders said. "I always saw my parents be kind, host people at our home, and help people from all backgrounds."
In fact, Sanders' childhood home is now a government-recognized historic site. During the civil rights era, the massive two-story home was an important lodging and meeting place for African Americans. In the mid-90s, the city planned to demolish the then abandoned house. That's when Sanders started the process to get the home, which is now being renovated, declared as a historic site. When the renovations are complete, JCOK will use the house as its headquarters.
"The historic building will be a quality learning center for the community," Sanders said. "It's a great joy when a child comes to us in September who can't read, but by the end of the school-year, they're a good reader. I get emotional each time that happens."
"Our goal is to build our kids up and teach them how to be leaders. That's why volunteers are important to this program," she said. "We have all kinds of volunteer opportunities available."
For more information about JCOK visit https://www.volunteerar.org/organization/0014100001SLBa1AAH.
---
If you know of a community organization making an impact in their community and would like to nominate them to be highlighted on VolunteerAR's Spotlight section, click here.
Click here to view past Organization Spotlights.