COVID-19 Resources:
Natural Disasters, Severe Weather, and COVID-19
Want to Help After a Disaster?
VolunteerAR encourages individuals interested in volunteering after a disaster to connect with a voluntary organization/agency of their choice. Connecting with Arkansas Voluntary Organizations Active in Disaster (ARVOAD), a member of the National Voluntary Organizations Active in Disaster (NVOAD), ensures a coordinated response when disasters strike.
Is Your Family Prepared for a Disaster?
You can ensure your family is prepared for emergencies and disasters by:
Being Informed
Making a Plan
Getting Involved
Making a Difference at Home
Build A Basic Emergency Kit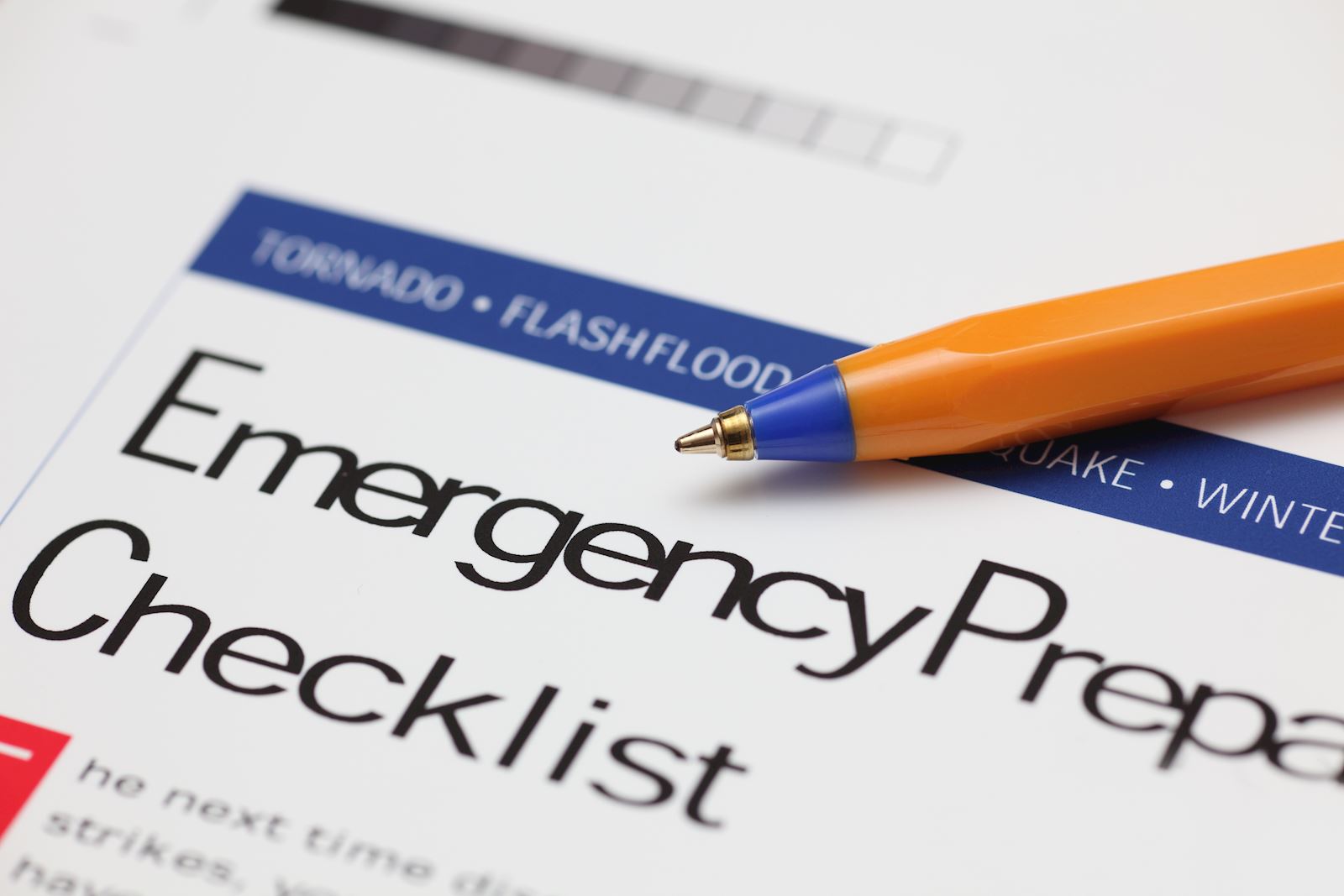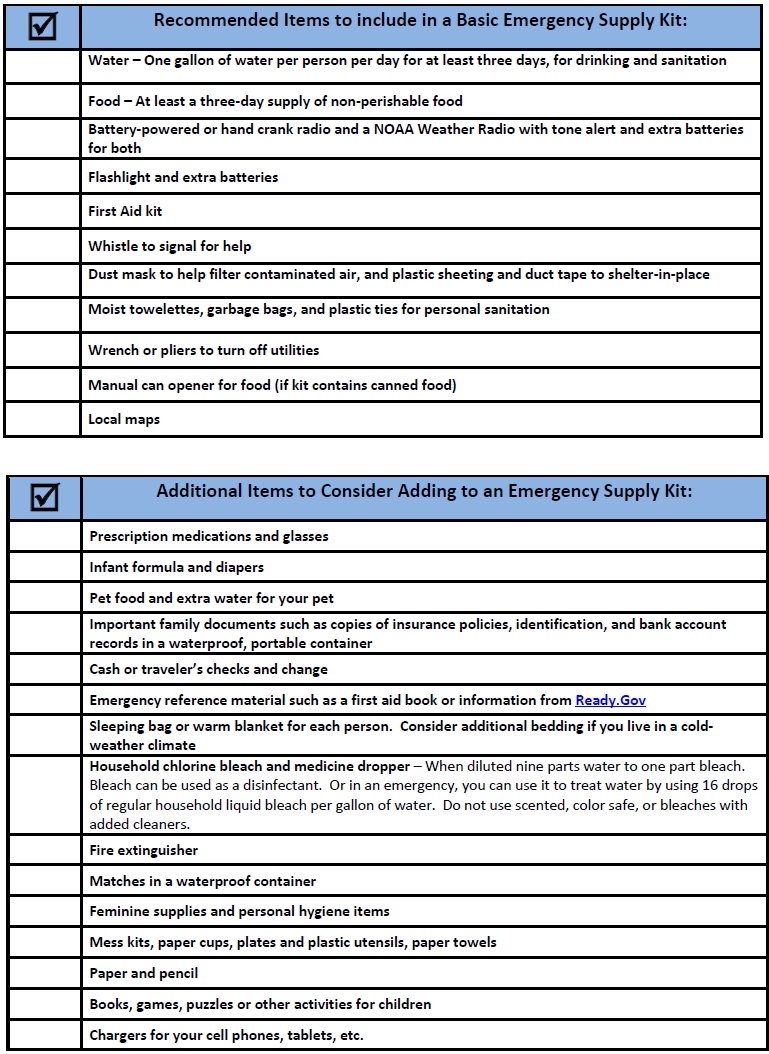 Click here to download and print list
Be Informed
Know what disasters and hazards could affect your area, how to get emergency alerts, and where you and your family would go if you needed to evacuate. Check out the related links to learn what to do before, during, and after each type of emergency. For information on specific disasters and hazards, click this link: Be Informed
Make A Plan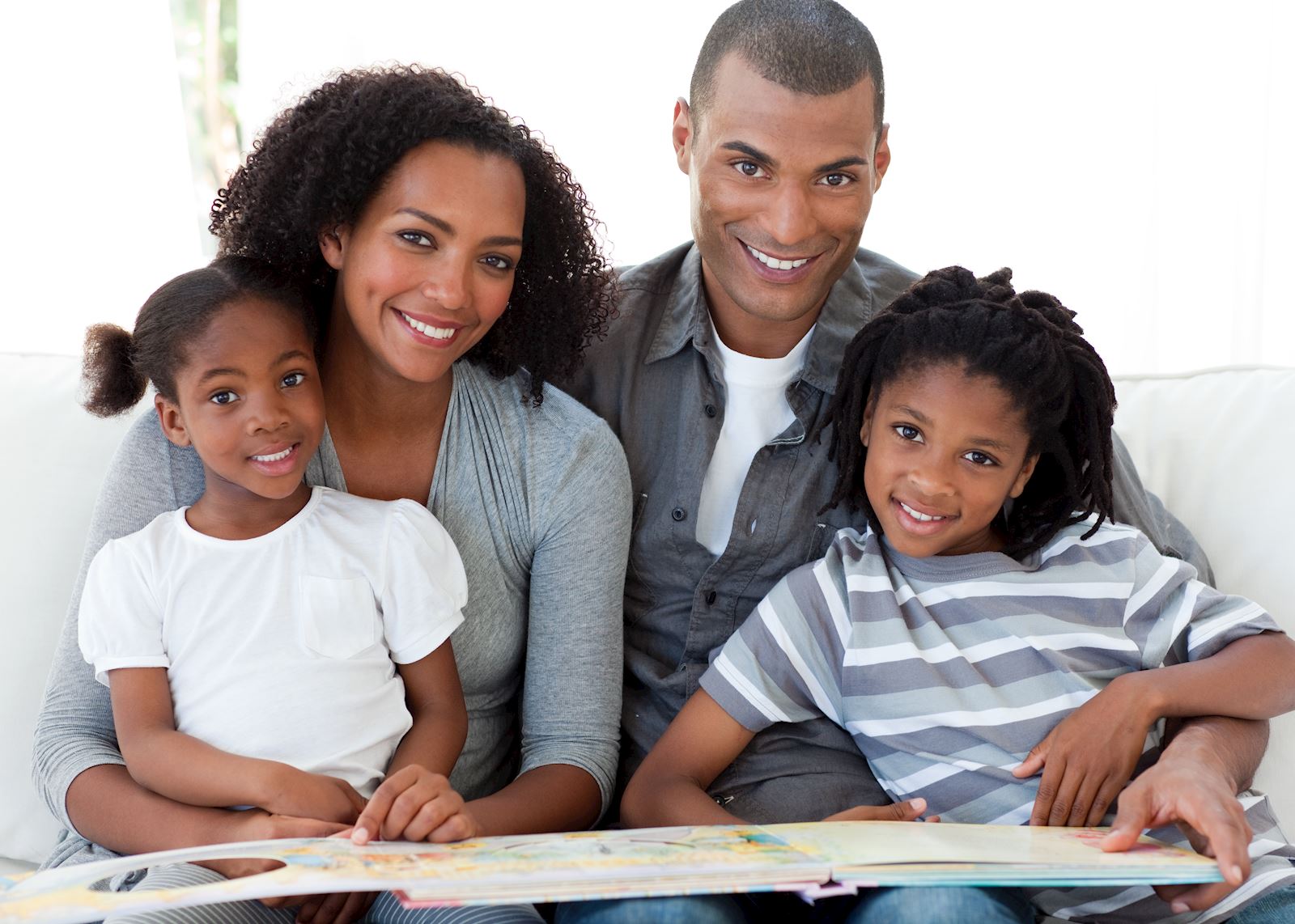 Make a plan today. Your family may not be together if a disaster strikes, so it is important to know which types of disasters could affect your area. Know how to contact one another and reconnect if separated. Establish a family meeting place that's familiar and easy to find. Follow these steps to make a plan: Make a Plan
Get Involved
There are many ways to get involved especially before a disaster occurs. Community leaders agree the formula for ensuring a safer homeland consists of trained volunteers and informed individuals taking action to increase the support of emergency response agencies during disasters.
State:
Arkansas Department of Emergency Management (ADEM)
Arkansas Fire Services
Arkansas Community Emergency Response Teams (CERTs)
INSPARK (INSPect ARKansas)
Arkansas Department of Health (ADH)
SERV and MRC Volunteer Programs
Arkansas Voluntary Organizations Active in Disaster (ARVOAD)
Federal:
Federal Emergency Management Agency(FEMA): Disaster Assistance
Find out how to get involved here: Get Involved
Make a Difference at Home:
If you are interested in volunteering during a disaster and have not yet created your Volunteer Account, please click the following link to create one. In the Demographic and Volunteer Options box, check Yes – You want to help in a disaster. Then, during a disaster, the VolunteerAR staff will contact you with information regarding disaster volunteer opportunities: Register for a Volunteer Account