AmeriCorps Alums
EngageAR is seeking nominations from the AmeriCorps Alumni community to serve on the Governor's Advisory Commission on National Service and Volunteerism.
What is the Governor's Advisory Commission on National Service and Volunteerism?
The Commission is a bi-partisan, Governor-appointed body that works to foster a culture of service and strengthen local communities. Commissioners assist EngageAR with determining community needs, granting national service funding, and promoting service and volunteerism in their communities. Visit https://www.volunteerar.org/about-us for more information on the Commission.
---
Life After AmeriCorps Guide
Thank you for your service and welcome to the AmeriCorps alumni page.
You gave your time, energy, and talents to help others and in the process, you gained new skills. We're proud of your accomplishments and we hope you share your service story with others.
To help with your next steps, check out the Life After AmeriCorps Guide. This resource will show you how to stay connected to AmeriCorps, talk about your service accomplishments on your resume and in an interview, get the most out of your Education Award, and more.
---
AmeriCorps Alums is the only national network that connects the over one million alumni of all AmeriCorps programs to resources that support their lifetime of service. Service Year Alliance is an organization dedicated to making a year of service a common expectation and opportunity for all young Americans. Service Year Alliance officially acquired AmeriCorps Alums in March of 2018.
Service Year Alliance provides AmeriCorps Alums: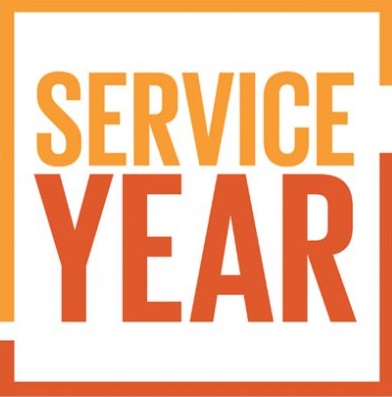 Member discounts and benefits
Opportunities for leadership and continued service in your local community
Alums are encouraged to fully realize their potential by building connections and engaging with others to create transformational change in their communities.
Little Rock Ame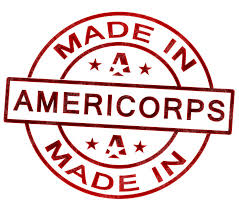 riCorps Alums
As the only active chapter in the state of Arkansas, the Little Rock chapter of AmeriCorps Alums opens it's doors to all alums in Arkansas. With local events, alumni news, and networking opportunities the Little Rock chapter has a lot to offer alumni in the state. Visit their webpage, follow on social media, and joining the Facebook group.
Interested in starting a chapter in another region of the state? Reach out to engage.ar@adhe.edu for help getting started!