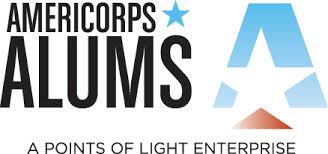 AmeriCorps Alums is the only national network convening the alumni of all AmeriCorps national service programs.
AmeriCorps Alums provides all alumni:
Member discounts and benefits
Access to free professional development resources and leadership tools
Opportunities for leadership and continued service your local community
Since 2005, AmeriCorps Alums has been an enterprise of Points of Light dedicated to building a community of experienced volunteer leaders committed to a lifetime of service. Alums are encouraged to fully realize their potential by building connections and engaging with others to create transformational change in their communities.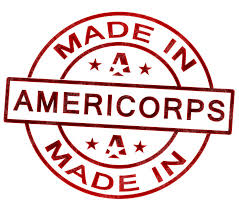 Chapters
Currently, AmeriCorps Alums has over 70 volunteer-led chapters across the country. Joining a chapter creates opportunities for alumni to continue to serve, build professional and social relationships, and receive professional development training. Visit AmeriCorpsAlums.org for more information about starting a chapter in your area.