Awards and Scholarships for Youth Involved in Service
Awards
The Congressional Award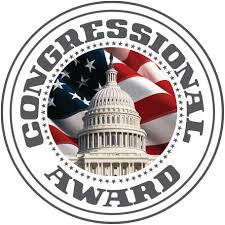 The Congressional Award is the United States Congress' award for young Americans. The program is open to all youth ages 14 to 23 and is non-partisan, voluntary, and non-competitive. Young people may register when they turn 13 1/2 years old and must complete their activities before their 24th birthday.
Participants earn Bronze, Silver, and Gold Congressional Award Certificates and Bronze, Silver, and Gold Congressional Award Medals. Each level involves setting goals in four program areas: Voluntary Public Service, Personal Development, Physical Fitness, and Expedition/Exploration.
T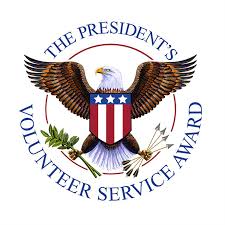 he President's Volunteer Service Award
The President's Volunteer Service Award recognizes United States citizens and lawfully admitted, permanent residents of the United States who have achieved the required number of hours of service over a 12-month time period or cumulative hours over the course of a lifetime. Hours are measured over a 12-month period and awards are designated based on cumulative hours. The awards are offered in multiple levels and are designed to recognize each milestone of your service achievement. Levels include bronze, silver, gold and the highest honor, the President's Lifetime Achievement Award for those who contribute more than 4,000 hours of service in their lifetime.
Arkansas Community Service Awards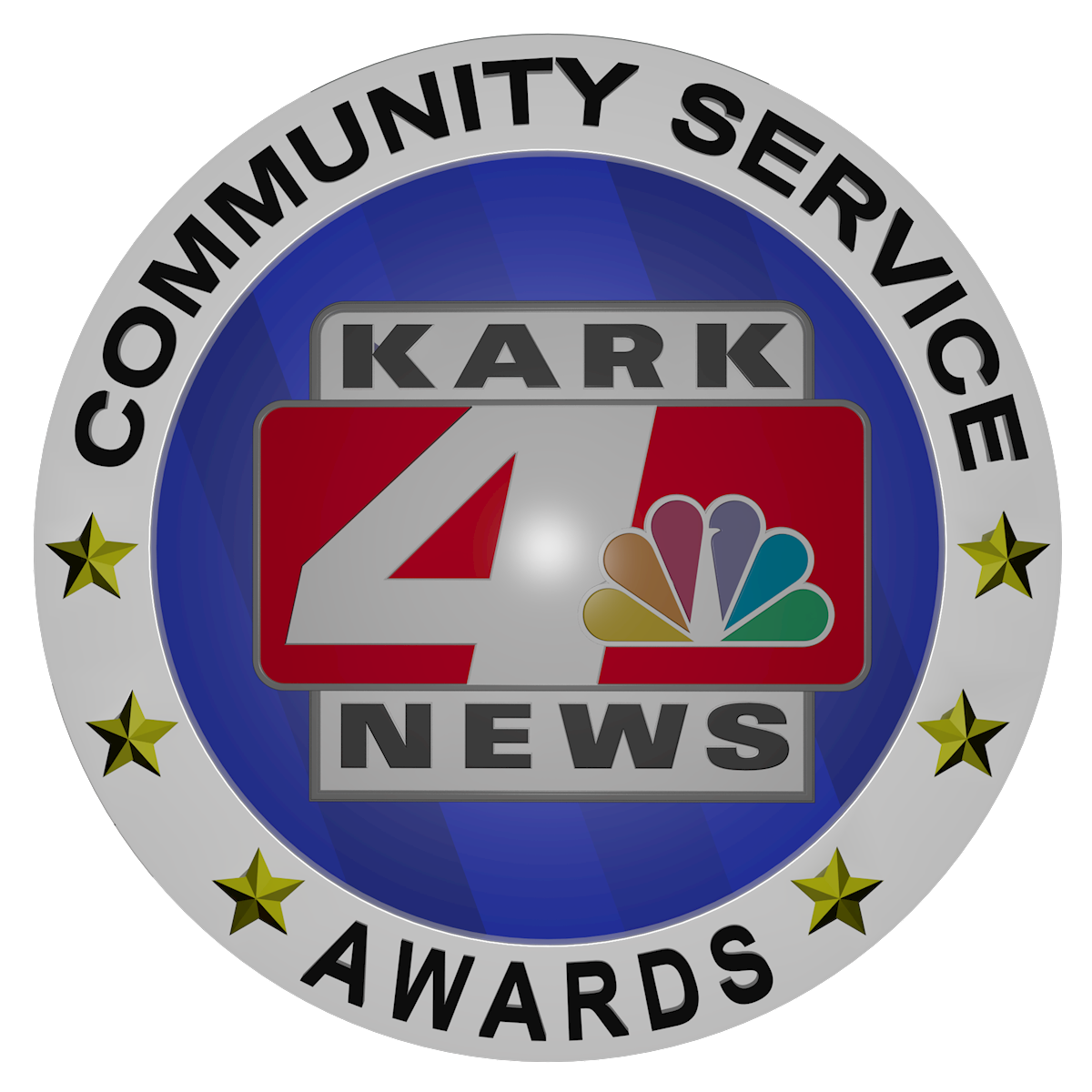 The Community Service Awards are a prestigious honor given to individuals, youth, national service participants and businesses for their dedication and commitment to supporting volunteerism throughout Arkansas. The awards are sponsored by the Governor's Office, the Department of Human Services - Office of Communications and Community Engagement (OCCE), KARK Channel 4. Honorees are selected in December and recognized in the spring at a banquet with the Governor. Up to six individual finalists, one youth finalist, one National Service AmeriCorps finalist, as well as one small and one large corporate finalists are chosen.
Gloria Barron Prize for Young Heroes
The Gloria Barron Prize for Young Heroes celebrates inspiring, public-spirited young people from diverse backgrounds all across North America. Established in 2001 by author T.A. Barron, the Barron Prize annually honors 25 outstanding young leaders ages 8 to 18 who have made a significant positive impact on people, their communities, and the environment.
Prudential Spirit of Community Awards
The Prudential Spirit of Community Awards program is the United States' largest youth recognition program based exclusively on volunteer community service. Created in 1995 by Prudential and the National Association of Secondary School Principals (NASSP), the program honors middle level and high school students for outstanding service to others at the local, state and national level.
Scholarships
The AXA Achievementsm Scholarship provides over $1.4 million in scholarships to young people throughout the nation representing
all 50 states, Washington DC and Puerto Rico. Students have the opportunity to receive a $2,500, $10,000 or $25,000 scholarship. In addition, for every student who wins a scholarship, a grant in the amount of $1,000 will be made to the winner's school.
Arkansas Community Foundation Scholarships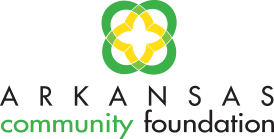 Arkansas Community Foundation manages more than 200 private scholarship funds created by individuals, families and companies that want to provide a path to higher education for generations to come. These donors determine the size and eligibility criteria for the scholarships they create, and Arkansas Community Foundation manages the scholarship process on their behalf. We accept applications for many of these scholarships each year
Comcast Leaders & Achievers Scholarship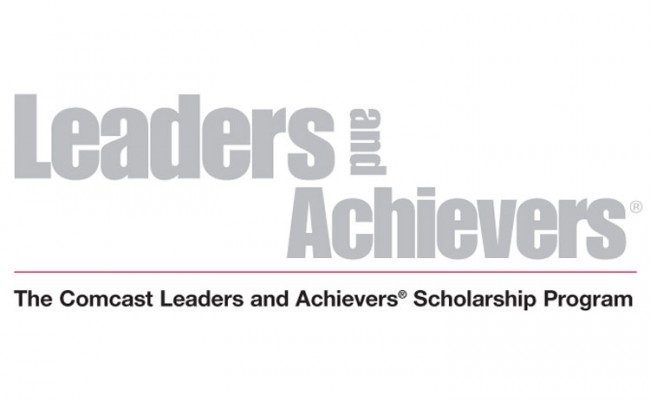 Each year, Comcast asks principals and guidance counselors to help us identify the best and the brightest high school seniors for recognition as Comcast Leaders and Achievers. In recognition of their community service, academic achievement and leadership skills, winners receive one-time college scholarships. Since the first Leaders and Achievers were recognized in 2001, Comcast has awarded more than $26 million in scholarships to help nearly 25,000 students pursue higher education.