Social Networking Tips for Mentors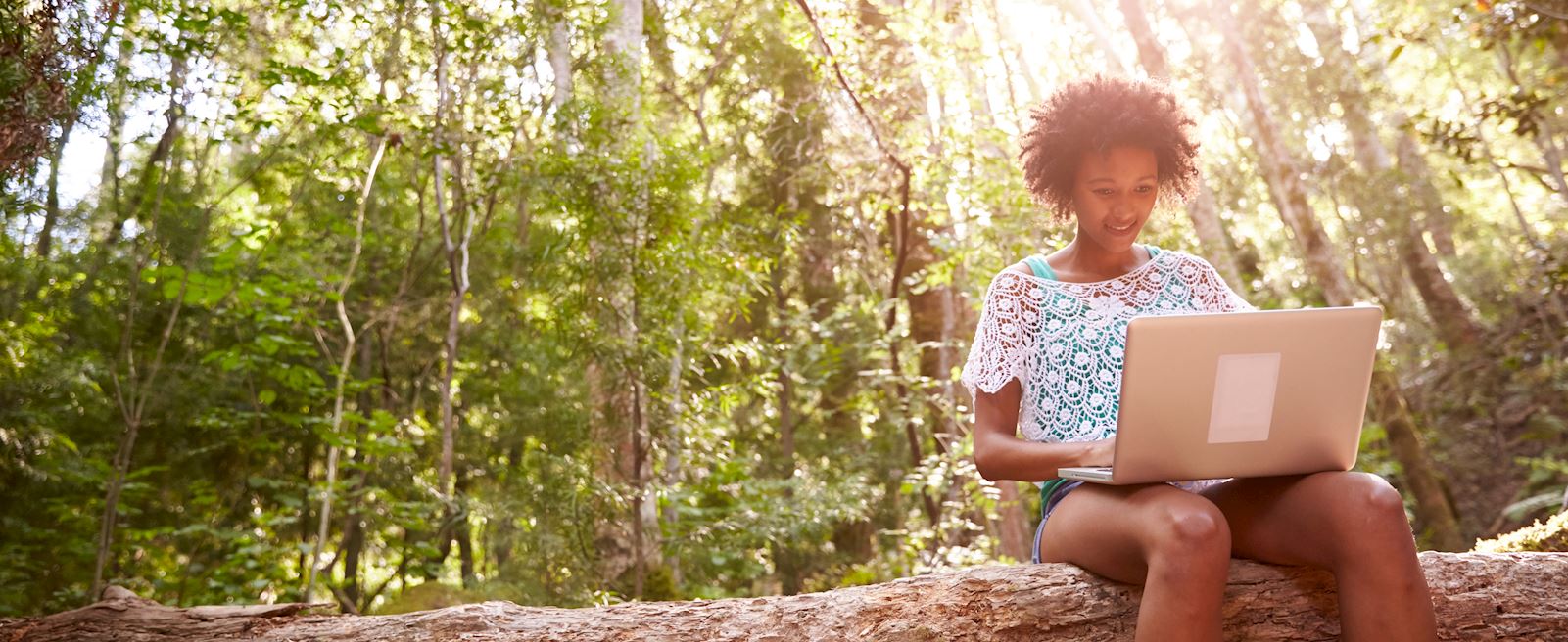 Should mentors become Facebook friends with there mentees:
As a mentor, you have been given a new set of responsibilities. When asking yourself this question, it is important to take into consideration the following: your role as a mentor, boundaries, appropriateness, confidentiality, relationship ethics, and your mentoring organization's policy on social media.
Your Role as a Mentor:
What is your role as a mentor? Are you a friend or companion? Do you tutor your mentee? Are you their role-model and advocate? It is important to know your role so you can decide whether or not being a friend with your mentee on social media sites fits into your role as a mentor. Remember, if you become friends with your mentee, you are adding a new role to your list as a mentor.

Boundaries:
Social networking can blur the boundaries between a mentor and mentee. If your mentee has access to your social media pages, he is given insight into the personal life of his mentor that might not be recommended. Did you oversleep and miss class? Did you have a late night out with your friends? Do you disagree with the political views of your friends? And did you post something on your social networking sites about any of the above? Often times we do not take time to think about these posts... because it is our "friends" who see them. But, if one of your friends is your mentee, you have to be very careful about what your page is portraying.

Even if the mentor is incredibly cognizant of what she is posting on facebook (ie: status updates, photographs, profile information, etc.), it is important to remember that she does not have control over what her friends are posting on her profile. Being a friend on social networking sites with your mentee can drastically increase the opportunities for her to become exposed to inappropriate content. In addition, you do not have control over the material your friends are posting on their personal pages. Your mentee could potentially acquire access to the pages of your friends just by clicking on their profile from your social networking page. Are you willing to take the blame for the material they are subjected to on those pages?

Confidentiality:
As a mentor, you understand the importance of maintaining confidentiality about your mentee. Your mentoring organization has discussed with you the different situations in which it is important to break confidentiality. If you become friends with your mentee on social networking sites, you could inadvertently be putting yourself in a situation where you will feel the need to break confidentiality multiple times. Many young youth are posting highly inappropriate materials on their social networking sites. They may be using inappropriate language, talking about skipping school, or discussing sexual activity. How do you think seeing this information about them could affect the mentoring relationship?

Above all, it is important that you talk to your mentoring organization about their social media policy. Most programs have developed a social media policy as part of their risk management plan to protect the mentee, the agency, and you... the mentor.