---
Seeking Public Comments on Military, National, and Public Service
The National Commision on Military, National, and Public Service is seeking public comments to learn more about why people service, as well as ways to increase the number of Americans in military, national, and public service. Public comments are open until September 20, 2018.
Learn More About the National Commission and Comment Period
---
About AmeriCorps
AmeriCorps engages more than 80,000 Americans in intensive service each year at nonprofits, schools, public agencies, and community and faith-based groups across the country.
Since the program's founding in 1994, more than 800,000 AmeriCorps members have contributed more than 1 billion hours in service across America while tackling pressing problems and mobilizing millions of volunteers for the organizations they serve.

A Unique Opportunity
While national service is not generally viewed as employment, AmeriCorps programs offer skills training, continuing education, living stipends, and other benefits. These opportunities enable members to better serve local needs while gaining work experience. After their term of service, AmeriCorps members receive the Segal Education Award to help finance college or pay back student loans.
AmeriCorps in Arkansas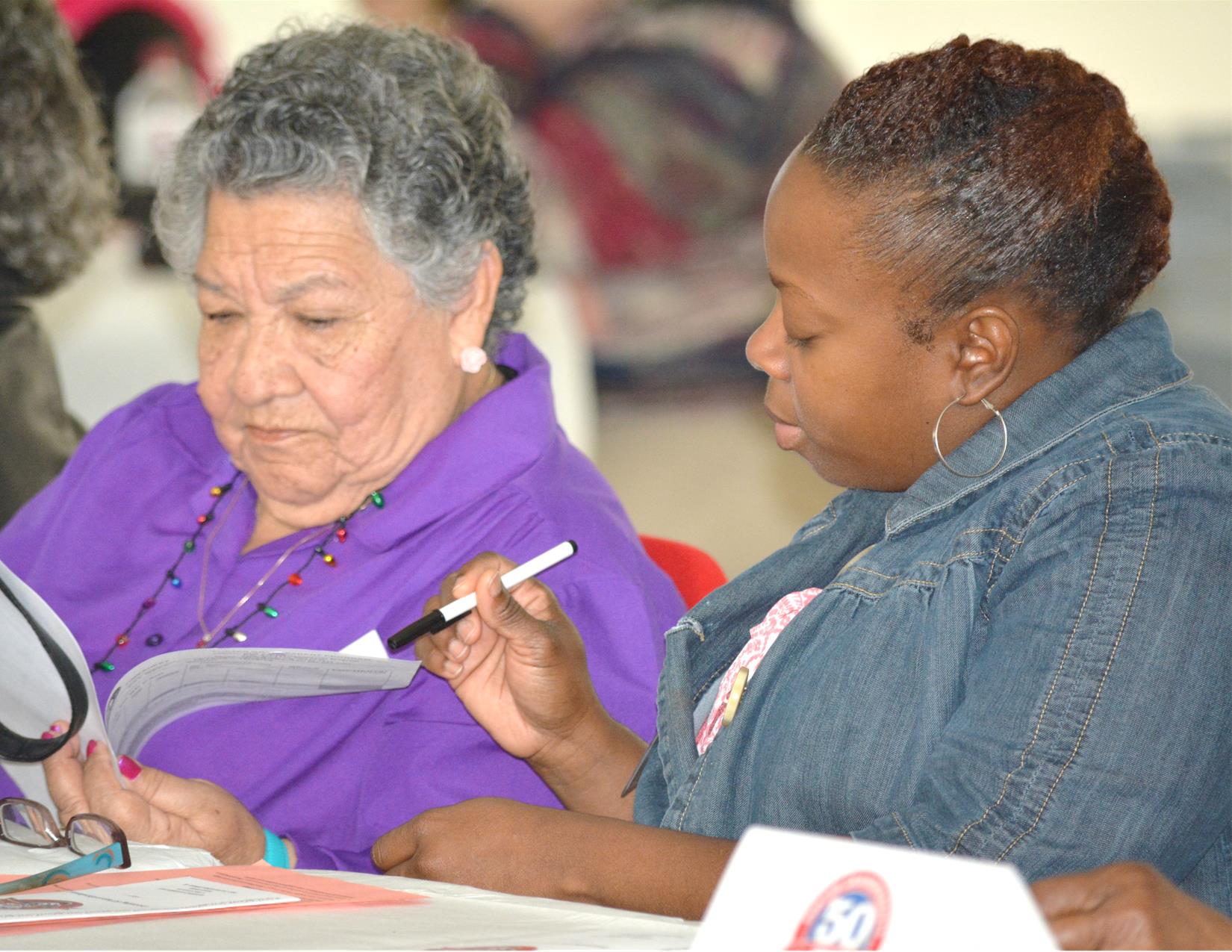 AmeriCorps members serve with local nonprofits and community agencies, where they have the opportunity to teach adults to read, make neighborhoods safer, teach children how to be healthier, as well as respond to natural disasters. In Arkansas, AmeriCorps members have been able to serve over 80,000 people. Most of these AmeriCorps members serve with projects like Arkansas GardenCorps and Arkansas Literacy Councils, as well as many others. Learn more about National Service in Arkansas
Members can also serve in AmeriCorps*VISTA (Volunteers in Service to America), AmeriCorps*NCCC (the National Civilian Community Corps), and in Senior Corps in locations across America. Learn more about Key Differences in AmeriCorps Programs
Learn more from the Corporation for National and Community Service