Providing education, support, and a space for collaboration to individuals, organizations, and institutions interested in improving Arkansas communities through service.
CONFERENCE TOPIC AREAS INCLUDE:
Capacity Building
Volunteer Engagement
Emerging Trends & Ideas
Partnership Development
Disaster Response
2018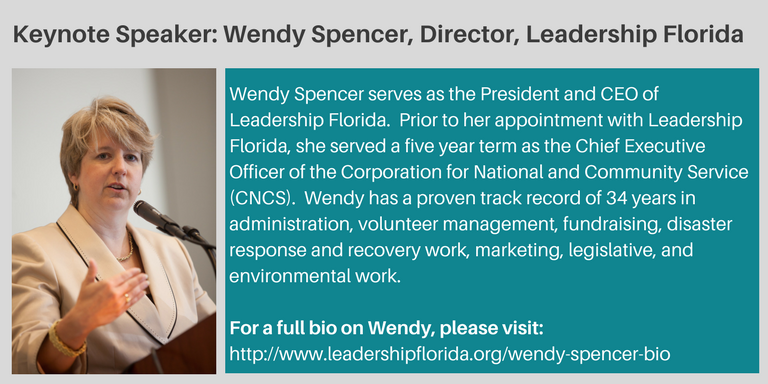 ENGAGE AR DAY OF SERVICE
Join us for a Day of Service as part of the EngageAR Conference.
2019 dates yet to be announced.
Service day volunteers will have the opportunity to participate in two service projects at a local nonprofit. The first half of the morning we will get our hands dirty assisting with tasks that will improve capacity and client experience. The second half of the service day will allow participants to share their skills, experience, and expertise as we work through a local issue or community problem.
This will be a great opportunity for networking, learning, and giving back. We hope you'll join us!
---
The 2018 EngageAR Conference was presented in partnership with: