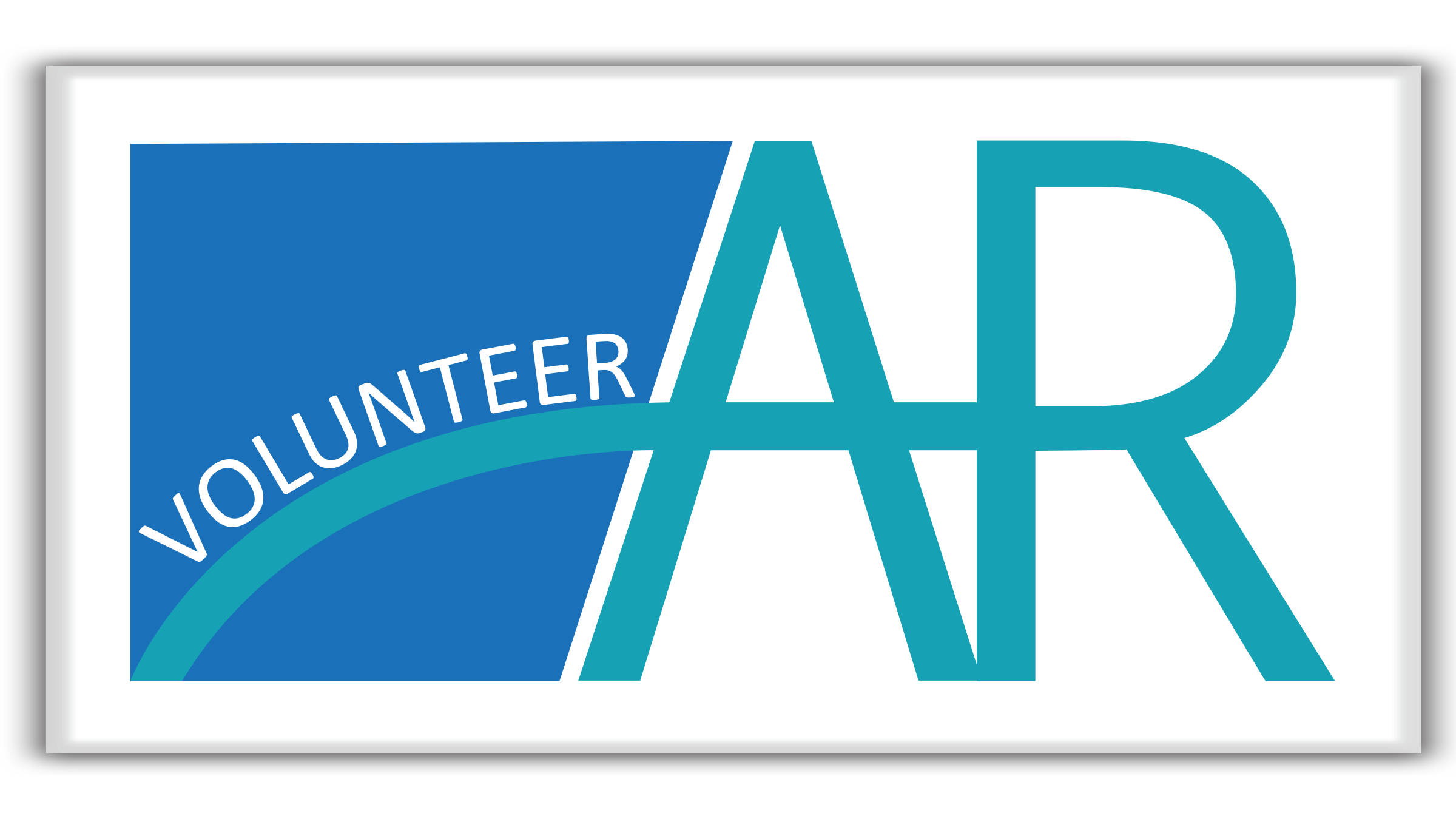 By engaging citizens in meaningful and impactful volunteer opportunities, we have the chance to tackle chronic social issues that keep Arkansans of all ages from living up to their full potential.
JOIN NOW!
We need you here!
These events are in need of more volunteers, check them out!
November 14th
Volunteers In Public Schools is recruiting volunteers to read a story to students in each of the Little Rock School District elementary classrooms in support of their annual Reading Day. With over 620 classes to fill, many guest readers are needed!
November 21st
Bring your family and show your kids the value of helping others in our community. Volunteers as young as eight years of age are welcome when accompanied by an adult!
See more opportunities >>
Please wait...
Spotlight
Nominate a VolunteerAR Spotlight!

Would you like to recognize an outstanding volunteer or group of volunteers? Do you know of a community organization making an impact in their community? VolunteerAR spotlights a new volunteer and organization every month. Click below to learn about our recognition programs and download a nomination form.