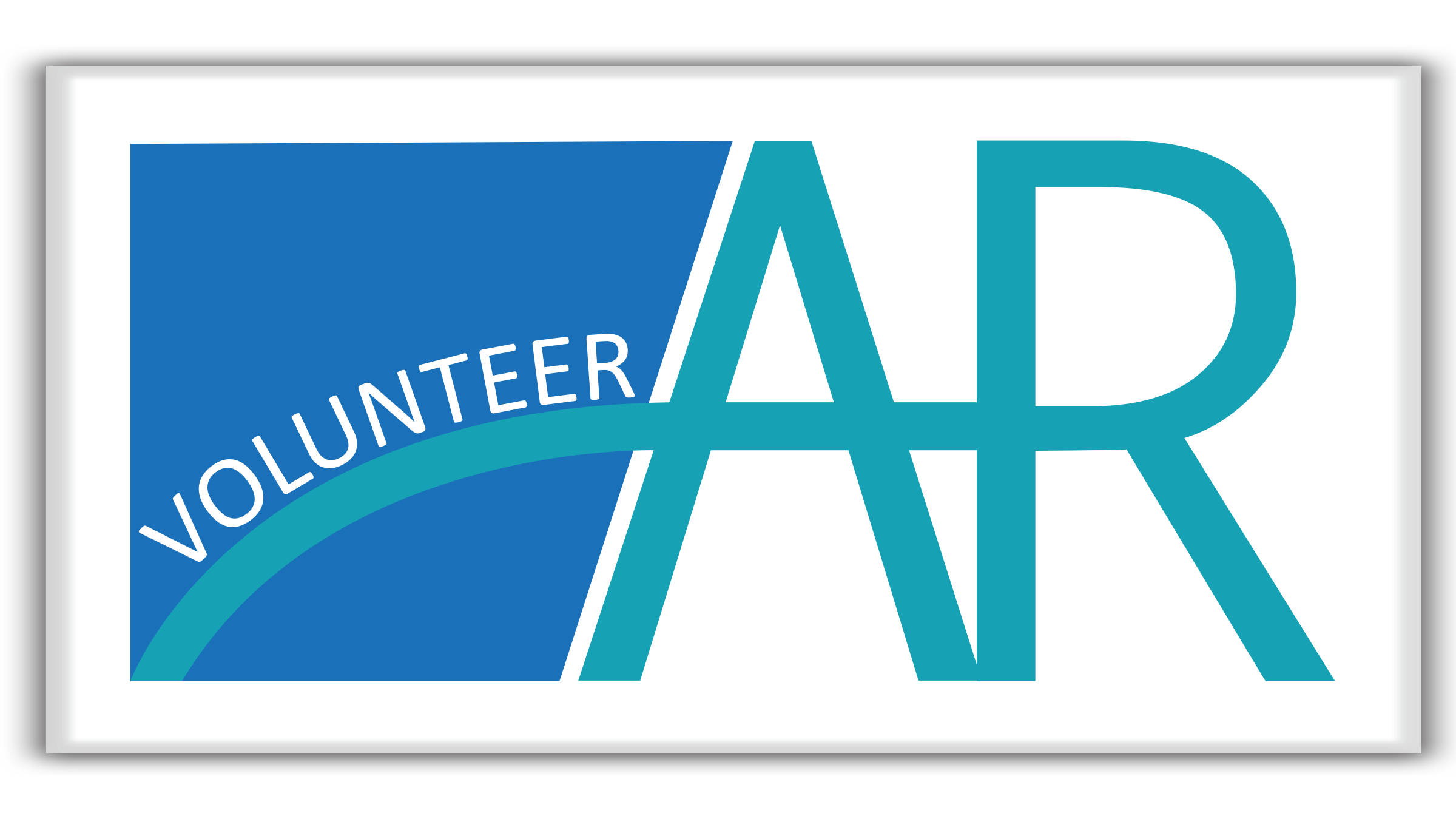 By engaging citizens in meaningful and impactful volunteer opportunities, we have the chance to tackle chronic social issues that keep Arkansans of all ages from living up to their full potential.
JOIN NOW!
We need you here!
These events are in need of more volunteers, check them out!
September 23
Victory over Violence Day of Service
In partnership with the Victory Over Violence Campaign, Immerse Arkansas will host a Day of Service. Various clean-up and maintenance projects are needed at the houses in our transitional living program for youth.
September 23
Day of Service Honoring the Little Rock Nine
The Dalton Whetstone Boys & Girls Club will be the host site. Projects will include cleaning, painting, and organizing the Teen Center. For those that love the outdoors, there will be clean up projects on the Club's grounds and ball fields.
See more opportunities >>
Please wait...
Spotlight
Nominate a VolunteerAR Spotlight!

Would you like to recognize an outstanding volunteer or group of volunteers? Do you know of a community organization making an impact in their community? VolunteerAR spotlights a new volunteer and organization every month. Click below to learn about our recognition programs and download a nomination form.