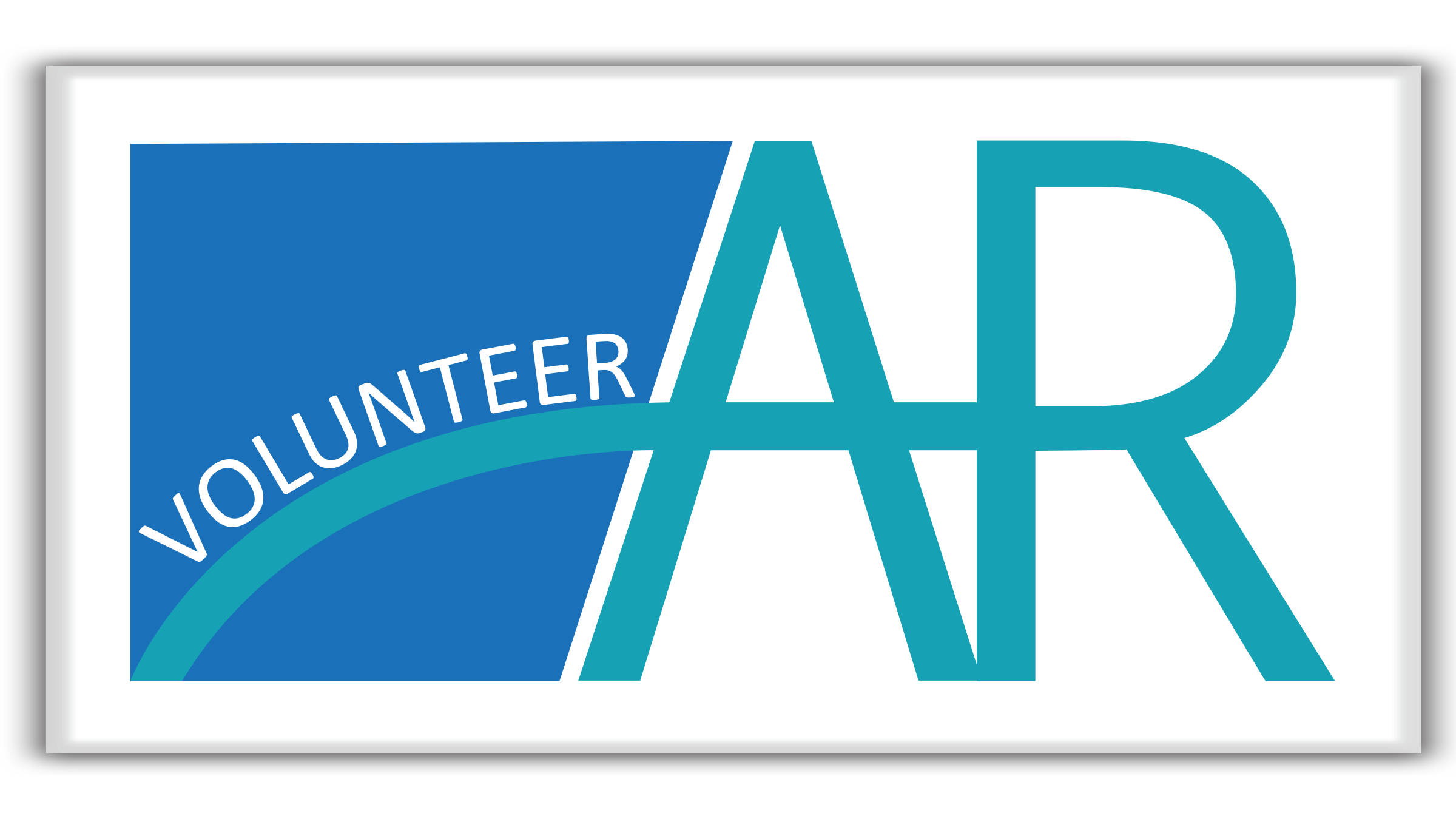 VolunteerAR fosters a culture of service to strengthen communities and solve local problems.
JOIN NOW!
We need you here!
These events are in need of more volunteers, check them out!
Open
Habitat for Humanity Benton County Restore
Bentonville, AR. The ReStore is Habitat for Humanity's biggest fundraiser, the money earned from our 100% donated items helps pay to keep Habitat operating and to build homes for low income families. The ReStore always needs people to help run the register or organize and process the items coming into the store. The store is open Monday- Saturday 9-5.
Ongoing
Single Parent Scholarship Fund
The Single Parent Scholarship Fund of Faulkner County is recruiting volunteers to assist single parents throughout Faulkner County to attain self-sufficiency by achieving a post-secondary education. For more information and to express interest, click on the title!
See more opportunities >>
Please wait...
Spotlight
Nominate a VolunteerAR Spotlight!

Would you like to recognize an outstanding volunteer or group? Do you know of a community organization making an impact ? VolunteerAR spotlights a new volunteer and organization every month. Click below to learn about our recognition programs and download a nomination form.