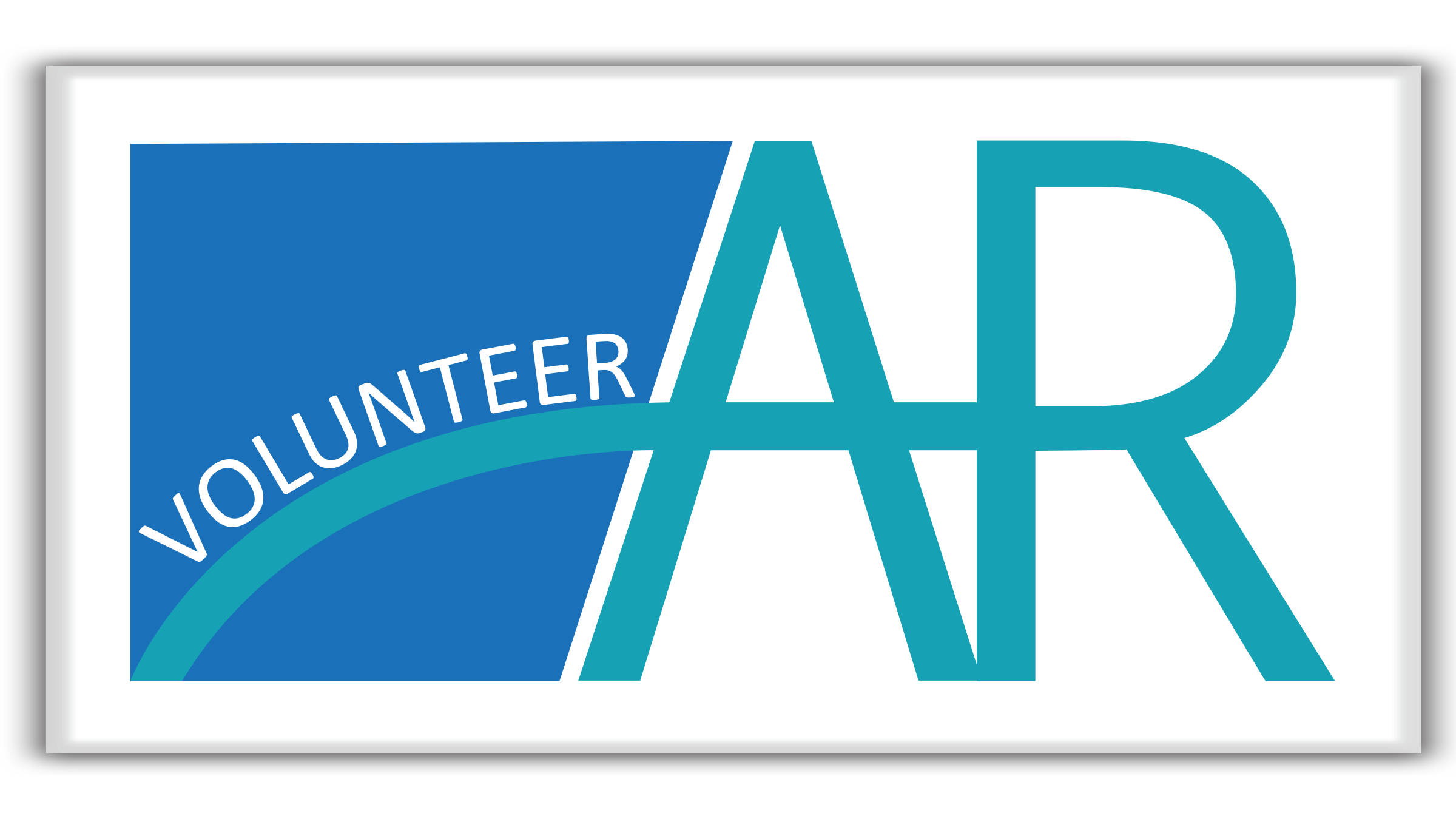 By engaging citizens in meaningful and impactful volunteer opportunities, we have the chance to tackle chronic social issues that keep Arkansans of all ages from living up to their full potential.
JOIN NOW!
We need you here!
These events are in need of more volunteers, check them out!
Ongoing
Flood Recovery in Pocahontas, AR
Volunteers are needed Monday through Sunday to help muck and gut flooded homes, remove debris, sort donations, and assist with clean up. Contact the Randolph County Volunteer Reception Center for more information.
July 31 - August 1
Youth Leadership Conference
The Arkansas Department of Human Services, Division of Children and Family Services, Transitional Youth Services Unit works with youth ages 14-21 as they prepare to exit the foster care system. This position will focus on monitoring youth as they participate in different activities at the camp.
See more opportunities >>
Please wait...
Spotlight
Nominate a VolunteerAR Spotlight!

Would you like to recognize an outstanding volunteer or group of volunteers? Do you know of a community organization making an impact in their community? VolunteerAR spotlights a new volunteer and organization every month. Click below to learn about our recognition programs and download a nomination form.

Volunteer Spotlight

Kristin Knox - MPCATA

Kristin Knox is using the influence of radio to bring positivity and proper guidance into the lives of several youth. She often shares her knowledge with children and teens alike.

Organization Spotlight

AmeriCorps National Civilian Community Corps (NCCC)

The Department of Human Services (DHS) Office of Communications and Community Engagement (OCCE) and the AmeriCorps National Civilian Community Corps (NCCC) team up to assist in creating a garden at each of Arkansas' human development centers.