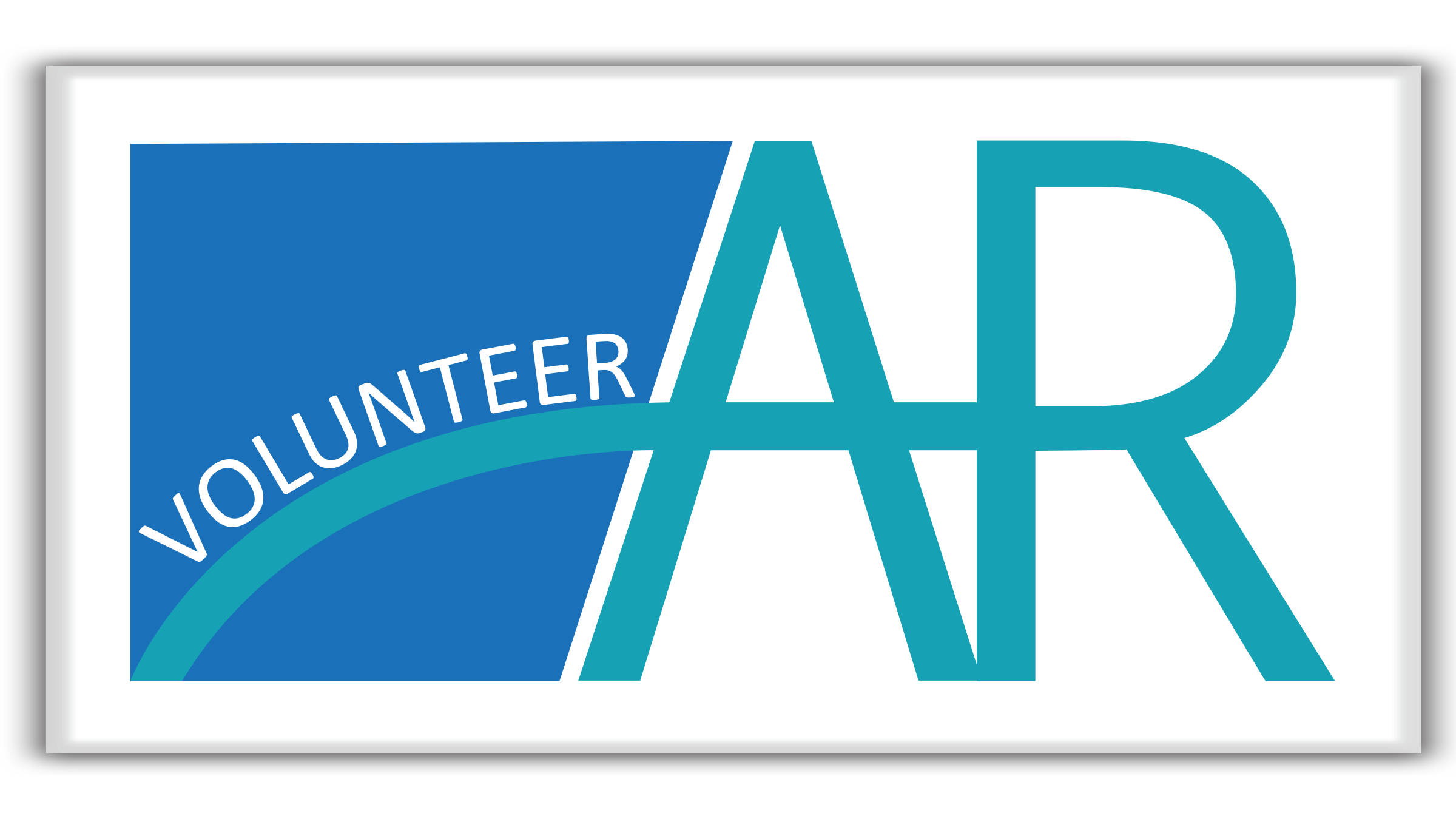 By engaging citizens in meaningful and impactful volunteer opportunities, we have the chance to tackle chronic social issues that keep Arkansans of all ages from living up to their full potential.
JOIN NOW!
We need you here!
These events are in need of more volunteers, check them out!
Ongoing
Flood Recovery in Pocahontas, AR
Volunteers are needed Monday through Sunday to help muck and gut flooded homes, remove debris, sort donations, and assist with clean up. Contact the Randolph County Volunteer Reception Center for more information.
July 31 - August 1
Youth Leadership Conference
The Arkansas Department of Human Services, Division of Children and Family Services, Transitional Youth Services Unit works with youth ages 14-21 as they prepare to exit the foster care system. This position will focus on monitoring youth as they participate in different activities at the camp.
See more opportunities >>
Please wait...
Spotlight
Nominate a VolunteerAR Spotlight!

Would you like to recognize an outstanding volunteer or group of volunteers? Do you know of a community organization making an impact in their community? VolunteerAR spotlights a new volunteer and organization every month. Click below to learn about our recognition programs and download a nomination form.

Volunteer Spotlight

Susan Dunn - AR Kids Read

Reading is among the chief pathways to success. For that reason Susan Dunn enjoys helping the youth upgrade their reading level. Dunn recently concluded her third semester as an AR Kids Tutor at Booker T. Washington Elementary in Little Rock.

Organization Spotlight

Maumelle Youth Council

The mission of the Maumelle Youth Council is to provide opportunity for youth to develop mature citizenship, leadership, a sense of personal achievement, and an understanding of government...