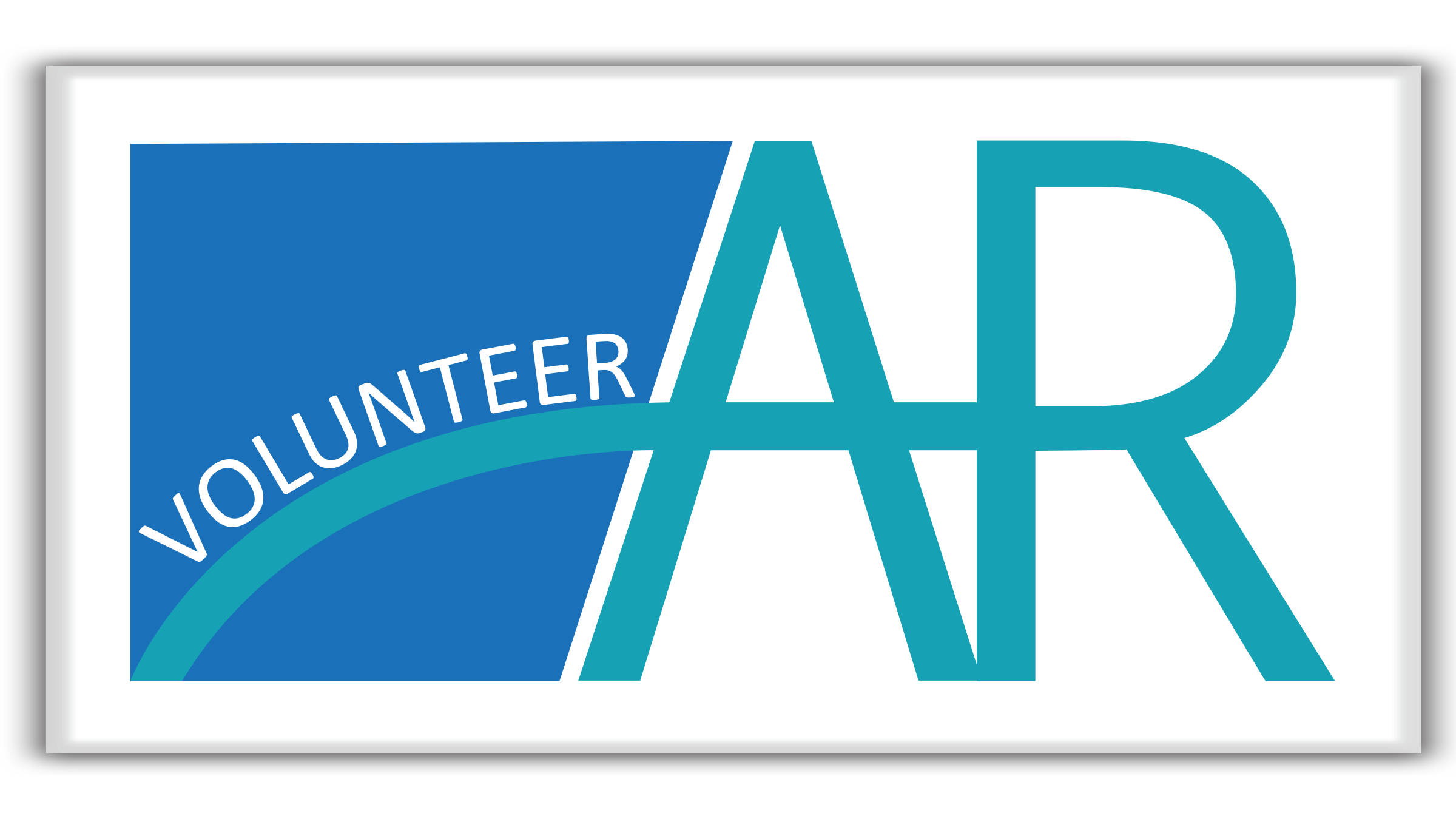 By engaging citizens in meaningful and impactful volunteer opportunities, we have the chance to tackle chronic social issues that keep Arkansans of all ages from living up to their full potential.
JOIN NOW!
We need you here!
These events are in need of more volunteers, check them out!
Open
Habitat for Humanity Benton County Restore
Bentonville, AR. The ReStore is Habitat for Humanity's biggest fundraiser, the money earned from our 100% donated items helps pay to keep Habitat operating and to build homes for low income families. The ReStore always needs people to help run the register or organize and process the items coming into the store. The store is open Monday- Saturday 9-5.
March 27
Little Rock, AR. Would you like to learn more about Immerse Arkansas and ways to get connected? Take the first step in the volunteer process and attend the volunteer orientation. This will help you understand the heart and vision of Immerse, as well as the various ways to serve youth and families.
See more opportunities >>
Please wait...
Spotlight
Nominate a VolunteerAR Spotlight!

Would you like to recognize an outstanding volunteer or group? Do you know of a community organization making an impact ? VolunteerAR spotlights a new volunteer and organization every month. Click below to learn about our recognition programs and download a nomination form.